Car Suspension
Unique build specifications
We can offer standard manufacturer specifications but generally, it is our tailored individual builds that we are known and respected for.
LABA7 and Penske Dyno's
Vacuum filling machines
We represent and supply a range of manufacturers so we can off you the customer the best solution.
We have own label or brand called CORE Suspension by TracTive. This brand is dedicated to lightweight sportscars and makes sure TracTive Suspension have a well understood damper package for this type of car. Our specialist knowledge in this field ensures we provide all our customers a superb experience.
We have no bias toward any particular manufacturer other than a performance one. We will always offer you the customer the best product for your requirements and budget. That may be a Penske for one use and a Nitron for the same car but for different use. Whether it's Road Suspension, Track Day Suspension, Rally, Autograss or Race Suspension you need.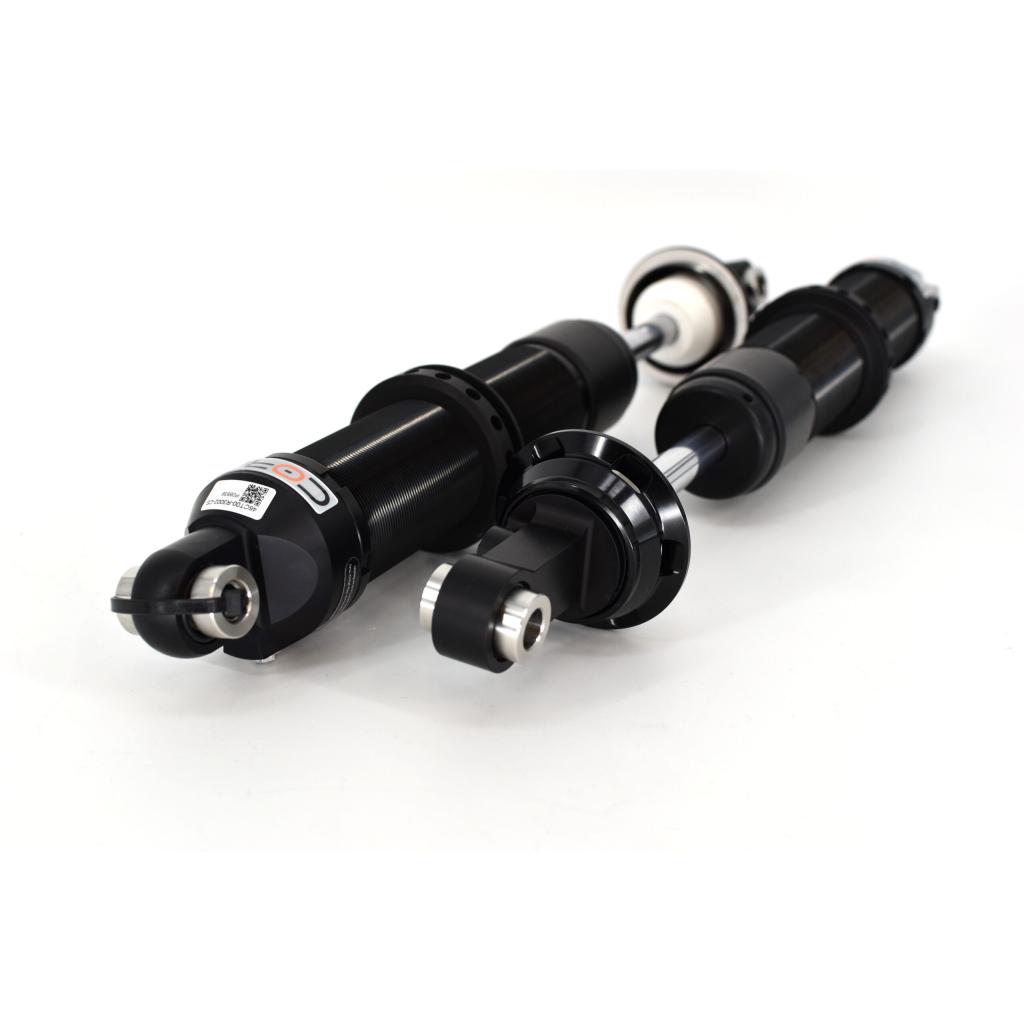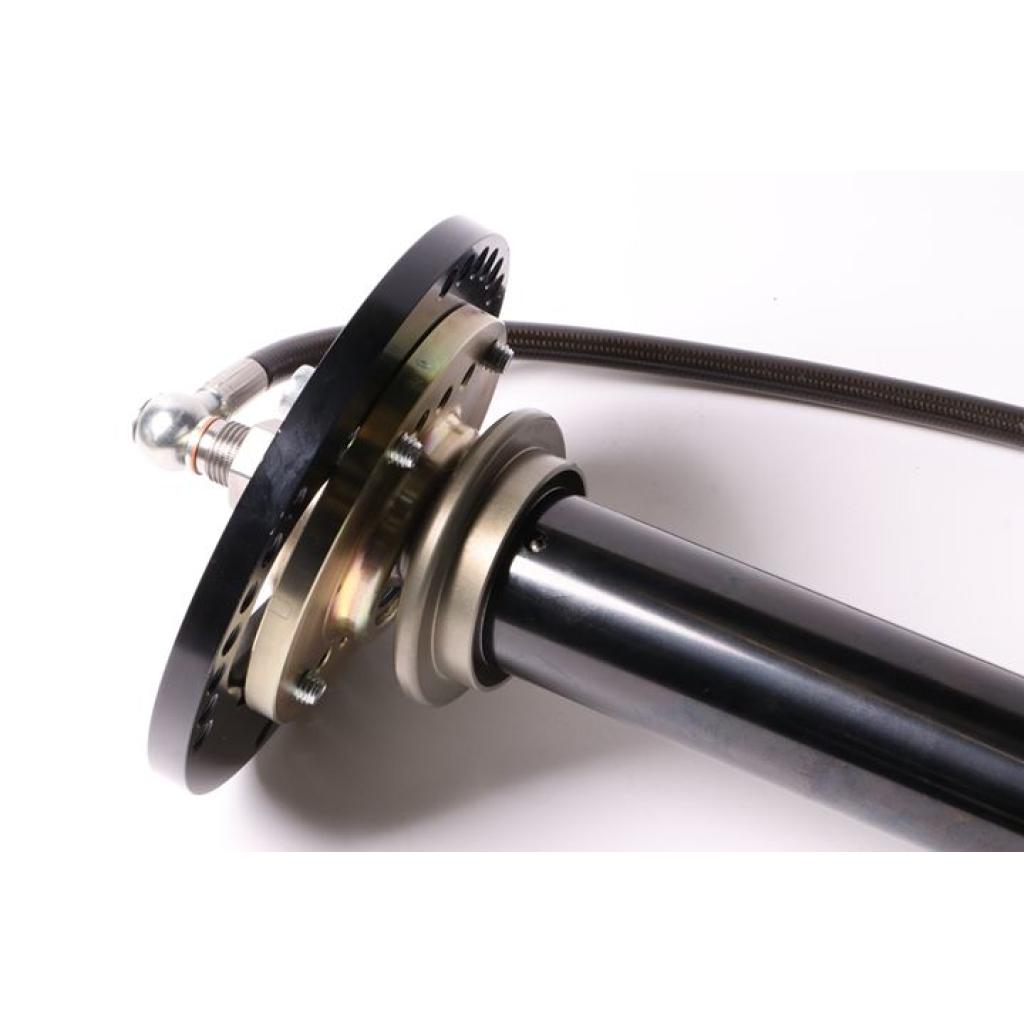 Call us to talk through the best option for you and your car.
It's important to us that you get the most suitable set of suspension for your vehicle and use.
Long-term customer relationships are important to us.
We will never discount our products but do provide ongoing advice as part of our service.
We can provide setup and tuning advice or how best to adjust your dampers, what each adjuster will change and what to expect from your vehicle. All of this is free of charge.
There are so many specifications and options available it is impossible to list a price for each car and damper combination. You will, therefore, find information about each brand and their performance benefits on each page along with selected car products.
The next step will be for you to contact us by email or telephone to discuss your requirements. We can then provide you with an accurate quotation tailored to your needs.
We service all of the above damper brands on-site ensuring a quick turnaround.
What makes us different?
At RaceShocks.UK we like to ensure your suspension is made specifically for your car and use. Whether is is biased toward touring, fast road, track or any combination of those uses. This is why we are different. We have our own method of calculating suitable spring rates for any given car and use, we specify the valving required to the manufacturer and they build your dampers just like any other kit but to our/your requirements. We charge a fixed £400.00 + vat fee for this service. Alternatively, we can sell the off-the-shelf manufacturer products at the RRP figure as listed on this website. Please make sure you discuss these options with us – I am sure you will as it's likely thats the reason you are calling us.
Explore some of our most popular products