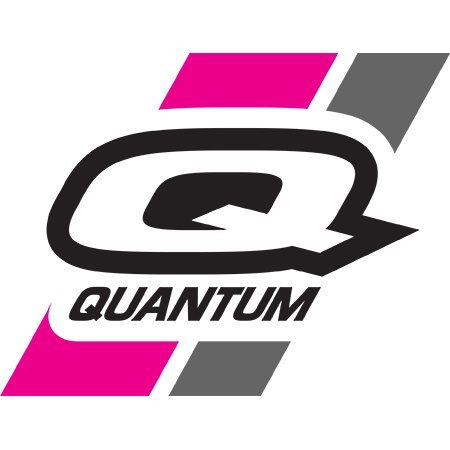 Quantum Racing Suspension
Approved Quantum Sales and Service Centre
RaceShocks has long been associated with Quantum. We began our relationship developing the Quantum damper for our Caterham customers and the Meteor Motorsport brand. Selling a significant number of car kits. We continuously developed the valving to suit the range of customers.
Most of the work and projects we complete with Quantum require unique solutions for which they are ideally placed with their flexible size and wide range of in-house machine shop. A recent example of such a project was for historic Audi Quattro 2 way adjustable inverted strut dampers.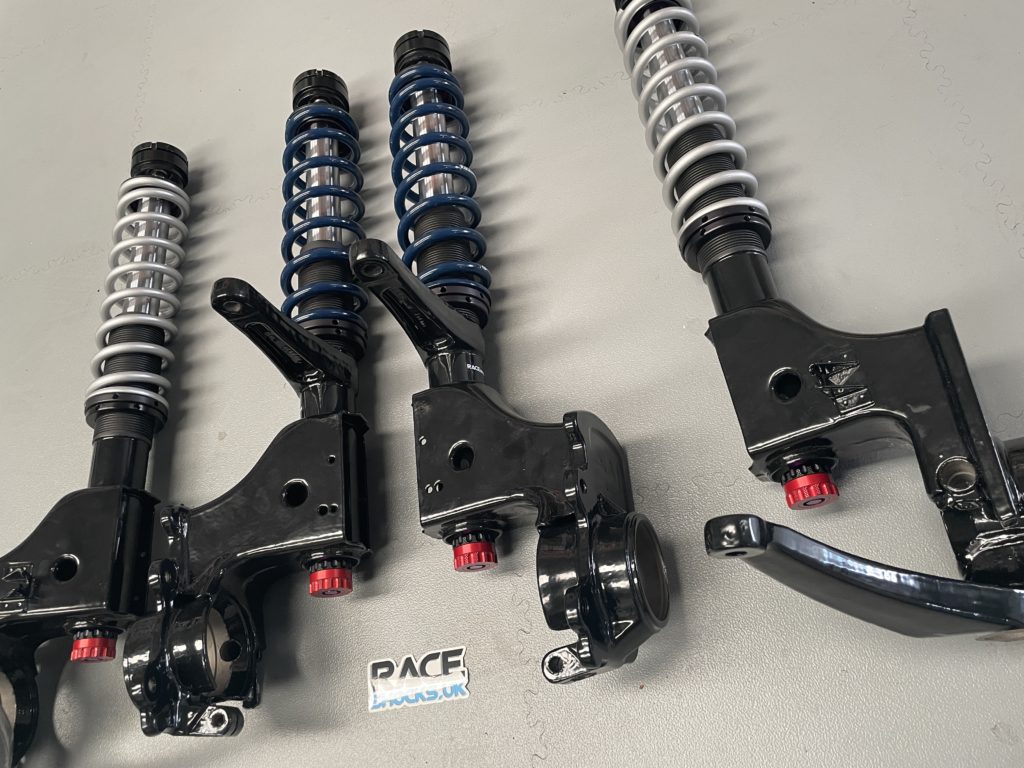 Designed and Manufactured in England since 1988.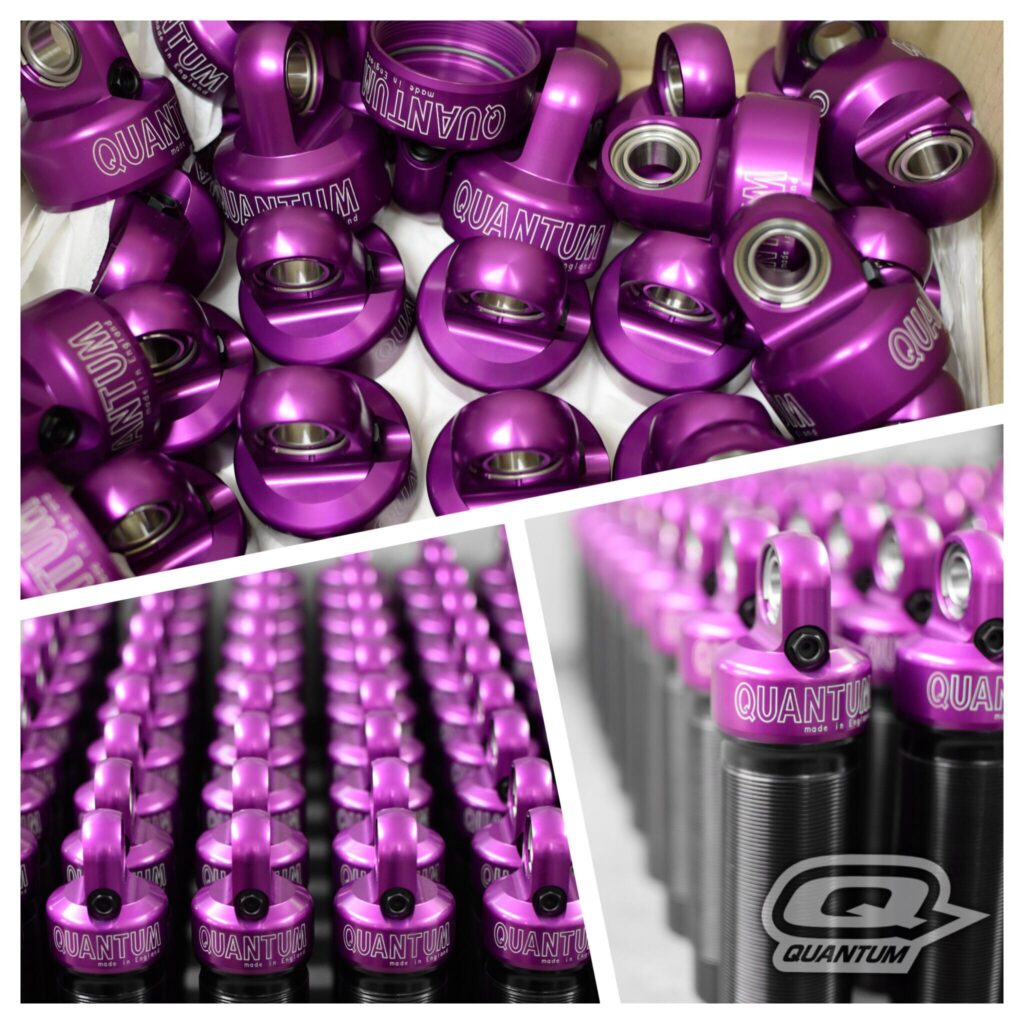 Since the original Quantum damper was introduced in 1989, the company product has provided improved performance and thus been made available to a broader range of individuals and applications.
If your suspension setup has room to be improved, then Quantum can offer a truly unique solution.
THROUGH THE 90S AND 2000S,
THE COMPANY HAS SUPPLIED TEAMS IN:
Formula 1
European Formula 3000
Japanese Formula 3000 (later Formula Nippon)
UK Formula 3 series
German Formula 3 series
French Formula 3 series
European Formula 3 series
Japanese GT championship
Formula Ford
UK club racing classes, including Sports 2000 and Mini Miglia.
Quantum History
In 1991 Quantum expanded its horizons by introducing a version of the F1 damper to the British Formula 3 Championship, which was met with almost instant success. Paul Stewart Racing's David Coulthard scored the company's first F3 victory in the third round of the series at Donington Park and, in doing so, began a winning record that continues to this day. This success is one of the defining moments in the company's history as it set us a reputation that has only grown since then.
Today the company is owned and operated by Patrick Murphy, formerly a number one mechanic with the Benetton Formula F1 team. Murphy joined the company in 1992 when former owner and ex-Penske Racing Shocks engineer Ken Anderson was managing a short-lived Quantum operation in the USA.
Quantum has developed many bespoke products that meet the requirements of the FIA Appendix K for the historic car market. This is because of the company's in-house manufacturing capabilities that it has developed in recent years. We have also remanufactured suspension for F1 cars from the late 80s and early 90s, including several that did not use Quantum shock absorbers in that period.
Quantum Mission
Our mission is steeped in the continued development of dampers and shock absorbers beyond the current F1 technology. We aim to quantify performance and improve design, and a level of service to suit all the car requirements.
Quantum shocks are made to order.
To discuss your requirements or place an order, contact us by phone or by email.
Quantum Zero is a range of monotube shock absorbers. No matter which vehicle or how many ways of adjustment, every Zero shock absorber shares the same basic architecture and many of the same components.
Zero shock absorbers are gas pressurized. The gas and oil are kept separate using a floating piston. This ensures consistent performance with the shock absorber in any orientation.
Zero shock absorbers are gas pressurized. The gas and oil are kept separate using a floating piston. This ensures consistent performance with the shock absorber in any orientation
Zero shock absorbers are available with up to two ways of external damping adjustment—and all can be opened by a competent individual and re-valved or re-jetted internally.
A range of pistons allows the shape of the damping curve to be easily tuned. Linear. Digressive. Find your winning formula.
A unique inverted strut is available with all the Zero range technology. We are making more and more use of this damper in many applications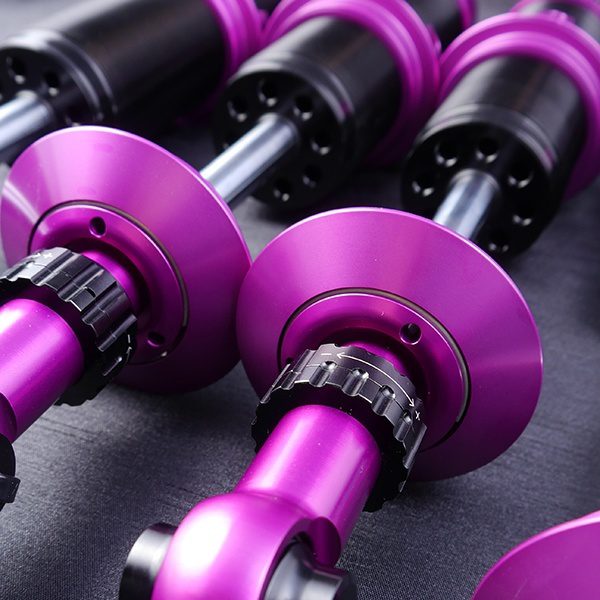 Latest News
Great things in business are never done by one person. They're done by a team of people. We have that dynamic group of people and personalities with diverse interest and skills.