Owned and managed by Simon Rogers and trading since January 2010 RS Automotive Engineering Ltd has a number of trading brands.  Specializing in suspension and having our own damper dynamometer (to our knowledge the only commercial one available in South Wales) we have formed strong links with leading car engineers and suspension manufacturers such as Penske Racing Shocks, Quantum, Nitron, TracTive Suspension and more recently looking to the future BOS Suspension – France.  Additionally, we have our own label CORE Suspension manufactured for us by TracTive Suspension.  Alongside our damper manufacturers are our spring manufacturer partners Hyperco and Eibach.  In January 2018 we took the decision to start the RaceShocks.UK brand and website.  Separating the suspension website business from our Caterham and workshop installation/chassis setup.  This is operated under the well known original trading name of Meteor Motorsport.  In April of 2021 we moved both business into new large premises at Cross Hands, SA14 6RA.
www.Raceshocks.uk will help customers and prospective customers readily identify what the business actually does.
Bringing the same levels of customer service and knowledge to other marques. Always taking time to find out the exact requirements of the customer. Upgrading road suspension or supplying top of the range dampers for a race car we can ensure the engineers get all the necessary information to build you the right kit.
Performance Racing Suspension
RaceShocks.UK is a Meteor Motorsport brand.
 We are independent sales, servicing and testing specialists of performance and race suspension. As official agents for Nitron, Penske, Quantum, BOS, TracTive and CORE Suspension we also distribute Hyperco Springs and parts throughout Europe along with offering Eibach and Faulkner spring options.  We work closely with each to deliver "off-the-shelf" or bespoke suspension built to your requirements – whichever fits your specification best!  We can service most other makes including FOX, Proflex and Intrax.
We are well known for our Autograss, Caterham, Hillclimb and Sprint specialist knowledge.  You may not know that we also work with Mini Challenge, Revolution Race Cars and Nitron as their Motorsport Partners to Service and Calibrate the Race Series suspension.  We also work within BTCC.  We provide setup and performance suspension for all makes and models of cars and motorcyrcles and have many successful CSCC touring car and sports cars, Rally Car, RallyX and Time Attack customers.
Great things in business are never done by one person. They're done by a team of people. We have that dynamic group of people and personalities with diverse interest and skills.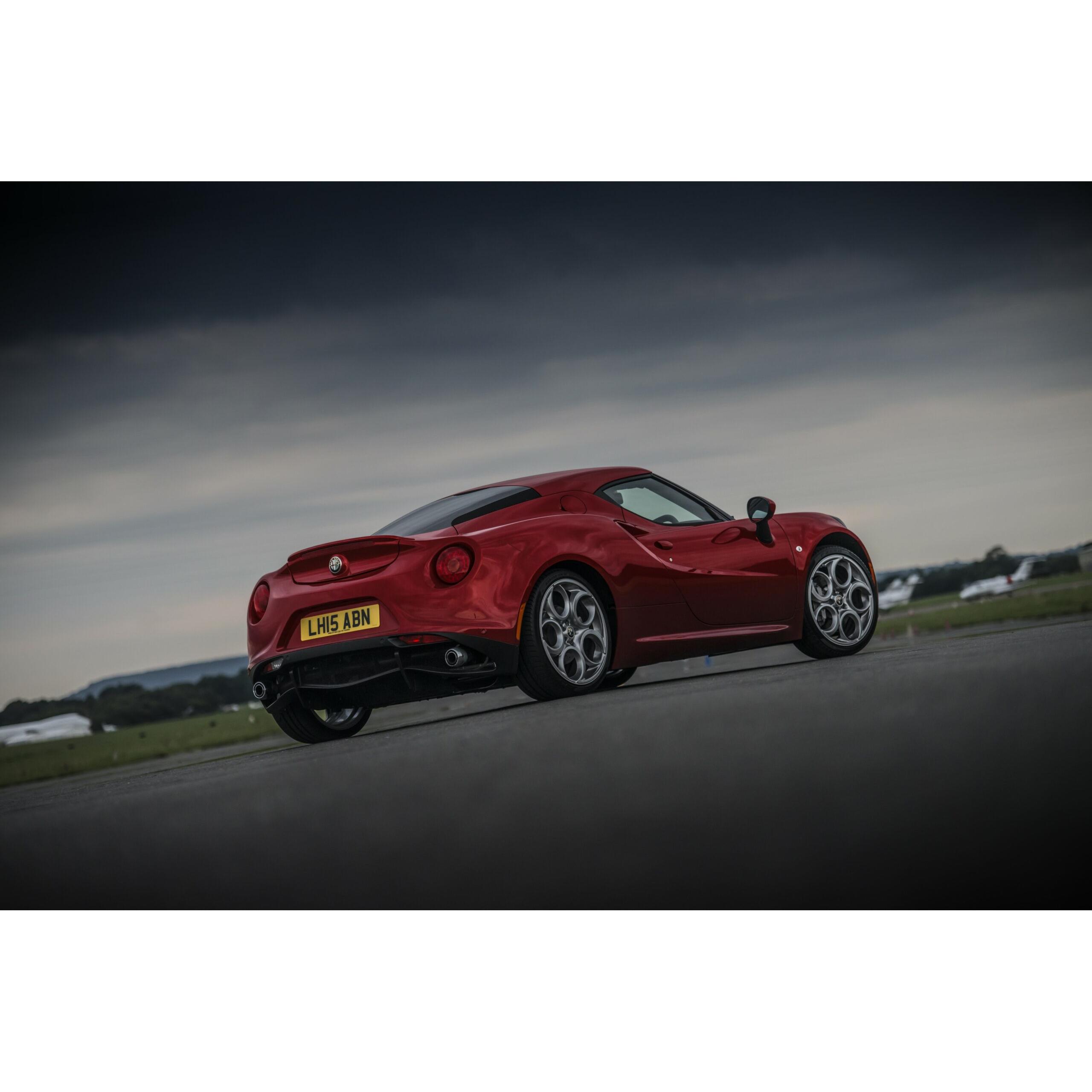 Performance Car Suspension
We offer a wide range of Performance Suspension options for most cars.
Search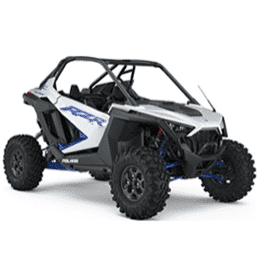 Hyperco OffRoad Spring Kits
We can supply the Awesome Hyperco OffRoad Spring Kits
Hyperco OffRoad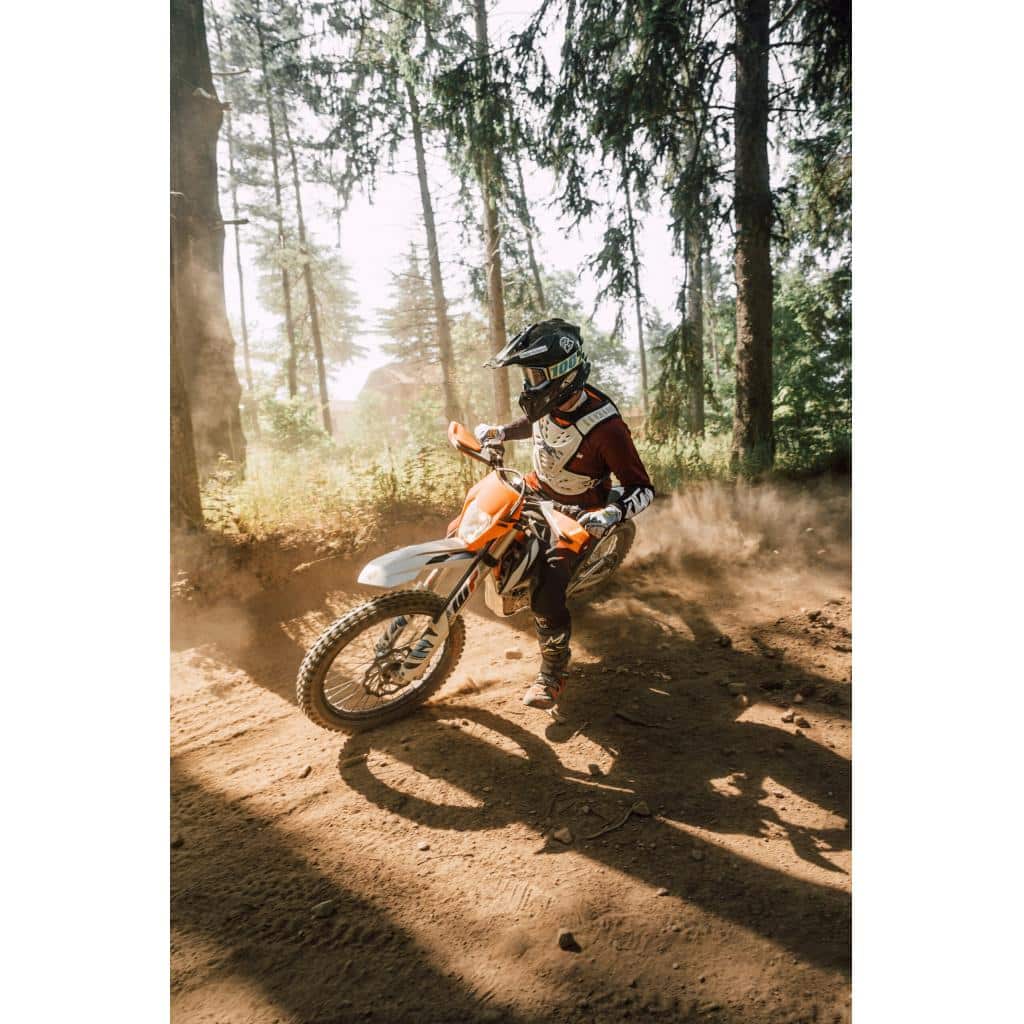 MX & Enduro
Get your dampers and forks serviced and dyno tested at our shop then come and see the results.
Book your Service
Download now from App Store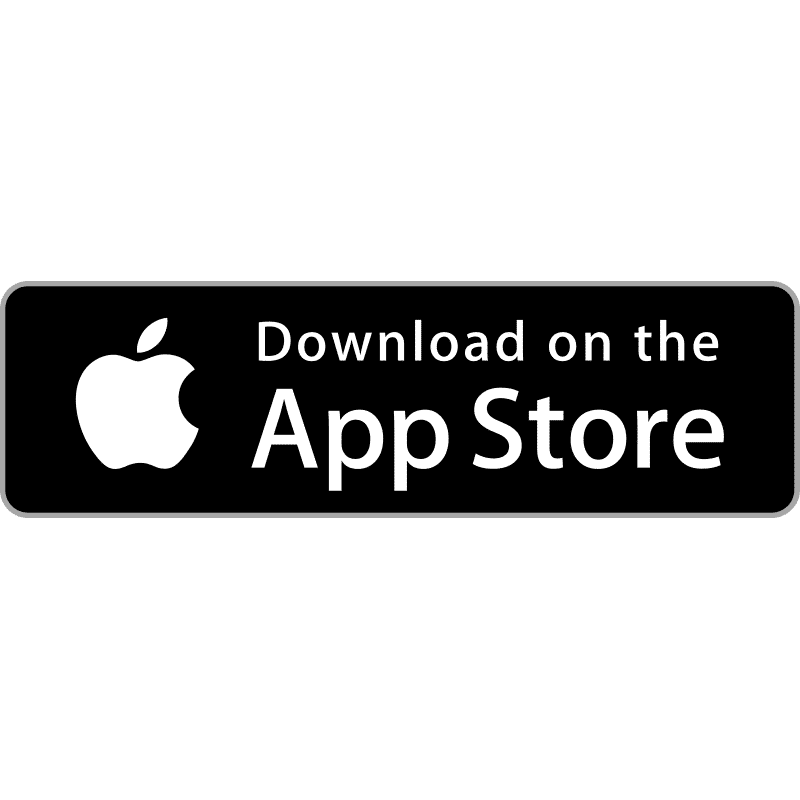 Download now from Google Play