TracTive Suspension
We are please to be a TracTive Sales Centre and the only Automotive and Motorcycle Service Centre for all TracTive Suspension. TracTive is well known for its Semi-Active Suspension ACE and R-ACE specifications. We specialise in sales, servicing, repairing and testing with our suspension dyno and TracTive electronic testing equipment.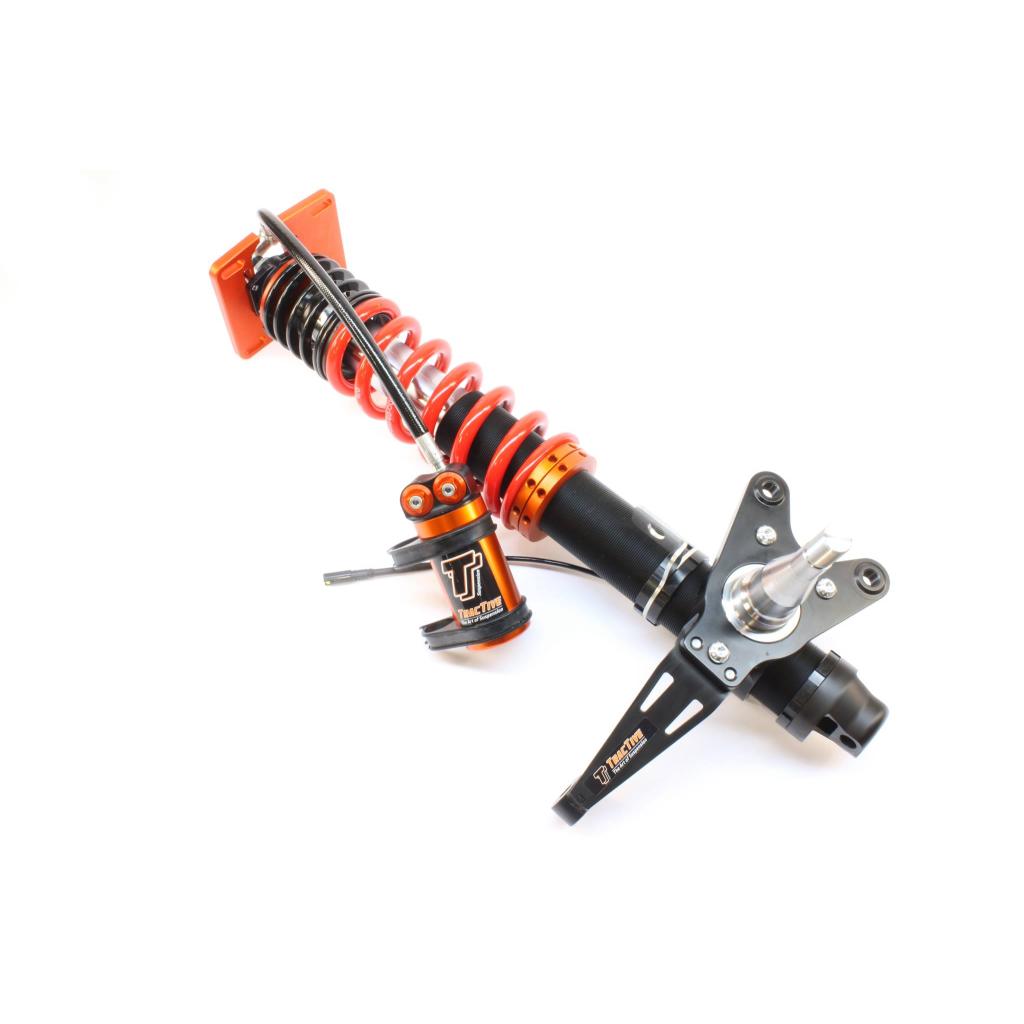 We believe TracTive Suspension's Semi-Active Damper to be the most accessible and fastest-acting system available.
TracTive Suspension produces both traditional dampers and Semi-Active Suspension.
TracTive Semi-Active Suspension ACE or R-ACE specifications.
If you own a Touratech damper it will be manufactured by TracTive. We are able to service this damper here at our premises with no need to ship it back to the Netherlands. Why not give us a call to make your service appointment?
Active – The future of suspension is in active control of every possible suspension parameter. Wherever it brings added value we will choose active electronic features. TracTive offers suspension system solutions: shock absorber hardware, electronic actuators, control units, sensors, remote controls and algorithms.
Attractive – Hard work goes into developing the best suspension for every application. With this hard work comes pride in our product. This pride shows in the looks of the product with a stylish design and moderate colour accents. The attention to detail has led to our company motto: "The Art of Suspension."
Traction – TracTive stand for removing the suspension compromises and displaying the technologies at its core. The goal of developing suspension is to achieve more comfort, safety and/or performance. TracTive focuses on controlling the traction by controlling the processes at the contact patch to the track or road.
TT – TracTive have been raising the bar for suspension technology since 2010. Proudly in TracTive stand 2 T's. TT stands for Tradition and Technology, Tradition und Technologie, Traditie en Technologie, Tradition et Technologie; the words and the meaning remain similar across so many languages. TracTive's white motorbike springs refer to our WP Tradition. TracTive's orange trademark points to their innovative Technology made in the heart of the Dutch Suspension Valley.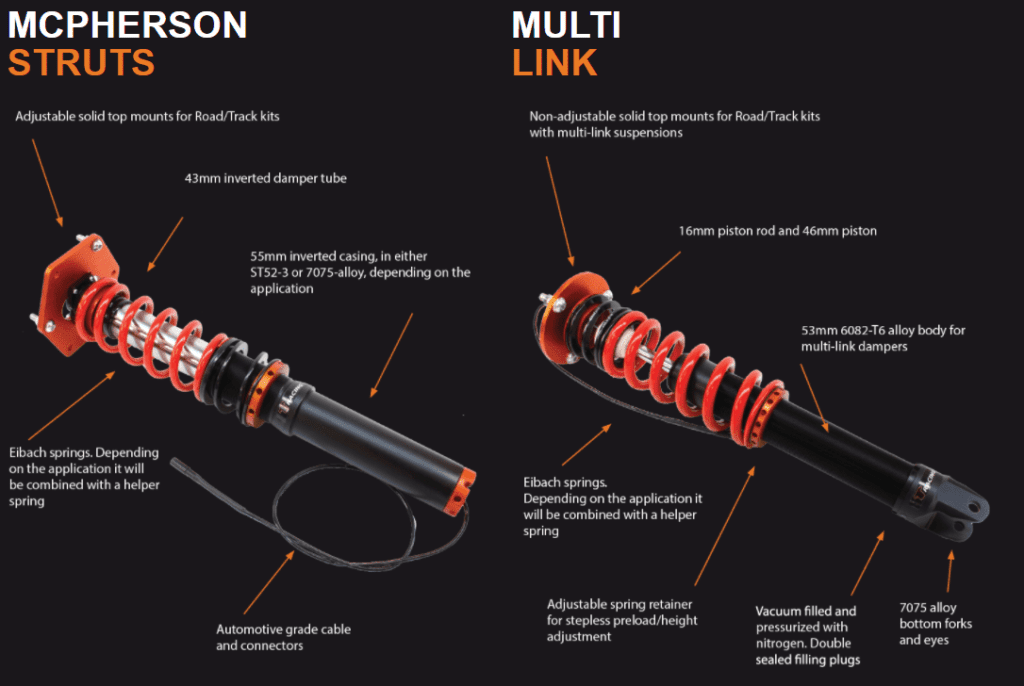 Latest News
Great things in business are never done by one person. They're done by a team of people. We have that dynamic group of people and personalities with diverse interest and skills.