Car Suspension
Everything we create or build here is pretty much bespoke to your needs. With premium brands as our partners you can be assures of the highest quality and specification all designed and built to suit your own needs.
.Nitron, Penske, Quantum, TracTive Suspension, BOS Suspension and now our own label CORE Suspension. We have no bias toward any particular manufacturer other than a performance one. We will always offer you the customer the best product for your requirements and budget. Whether it's Road Suspension, Track Day Suspension, Rally, Autograss or Race Suspension you need.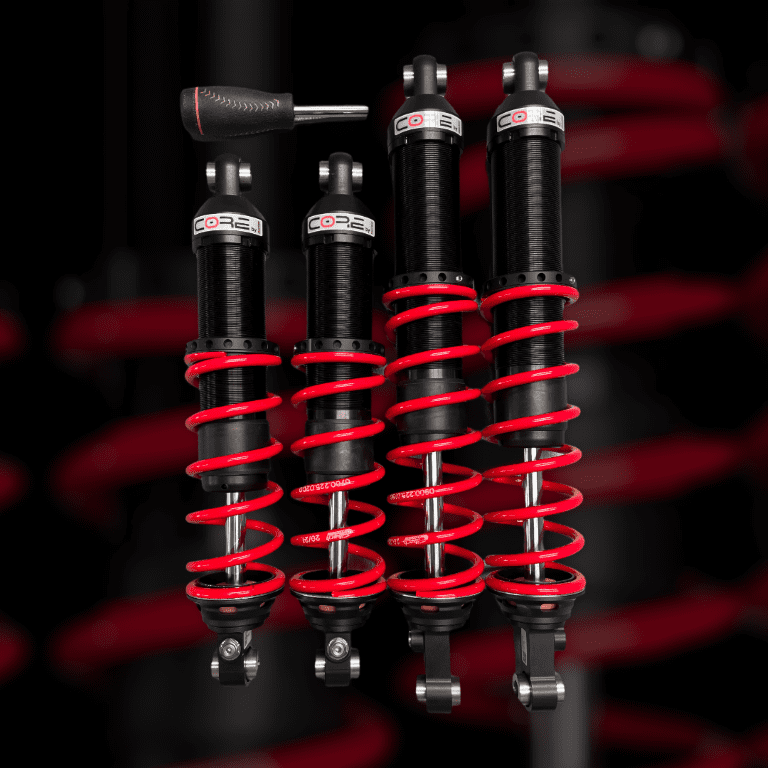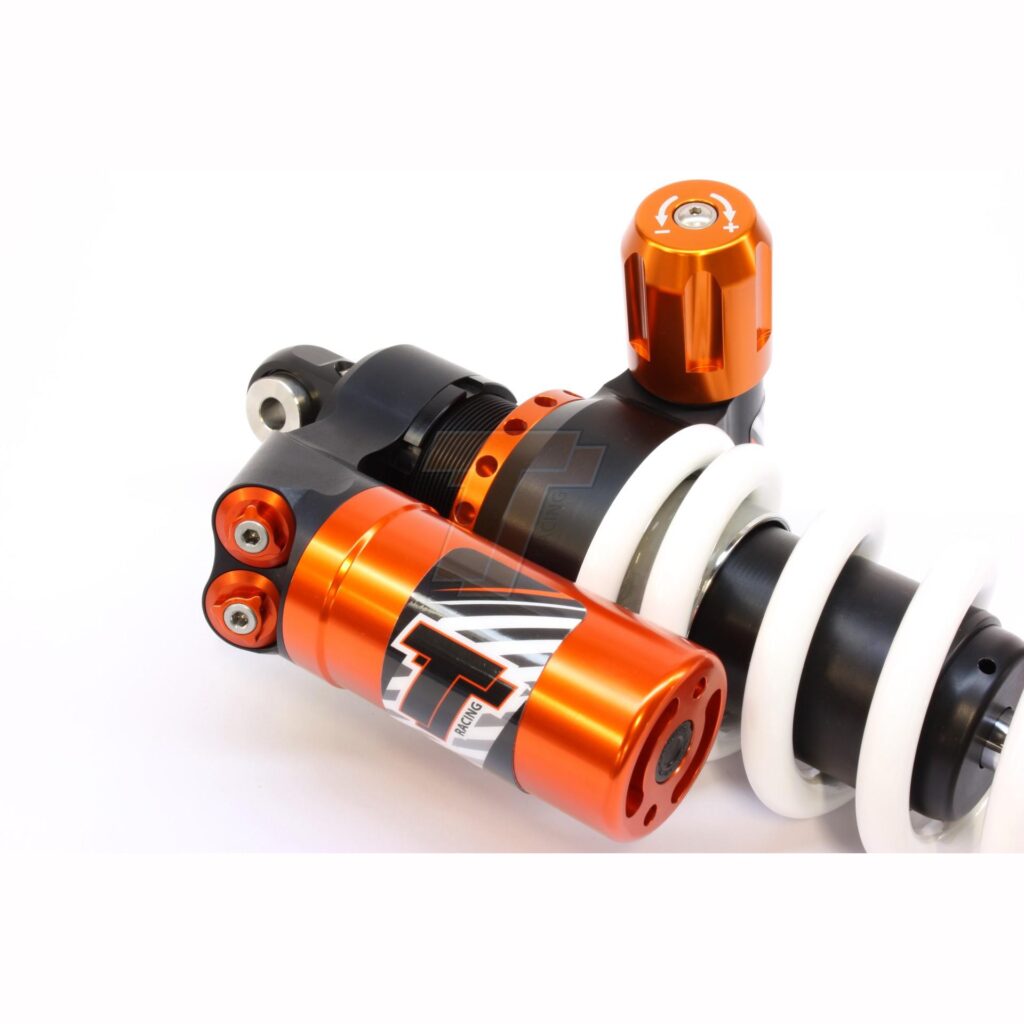 Motorcycle Suspension
RaceShocks UK now has a dedicated Motorcycle Service Team. We can offer service and sales of motorcycle suspension and forks. We already service most MotoX dampers from all the manufacturer bikes. New Nitron Motorcycle dampers are available from us directly along with TracTive Suspension and Penske. An exciting addition to our range is the applications available from BOS Suspension in France.
Explore some of our most popular products
Our Suppliers
We only buy from the leading suspension manufacturers to ensure the best quality and performance.