RaceShocks UK is now working directly as an official partner of Penske Racing Shocks in the USA. Penske supplies the latest technology to all forms of auto racing. Penske is a major supplier in the world's largest markets, from asphalt road racing at its highest level in F1, NASCAR, or IndyCar, to the dirt tracks across the USA, Penske Shocks are the industry-leading manufacturers. More champions choose Penske Race Suspension over any other brand. Penske's engineering staff and industry-leading technical support has led them to numerous championships in all forms of motorsports.
Penske Racing Shocks in the UK can be found at RaceShocks UK – the leading partner with this fantastic brand. We not only offer the regular Penske kits but very much work on creating bespoke kits for our customers. From Hillclimb single seaters and Caterham circuit racing, short track oval or Modern Classics like Escort Mk2 Tarmac and Forestry Rally cars. We have the experience to build and create the best damper for your vehicle. We are well known for our thorough and detailed vehicle setup and specifications with many wining competitors across all the formats.
We also offer service, revalve & dyno testing of course. If you feel there could be more performance available then contact us to discuss the possibilities.
We don't only support professional race teams; we offer the same technology and technical support to grassroots racers or road vehicles..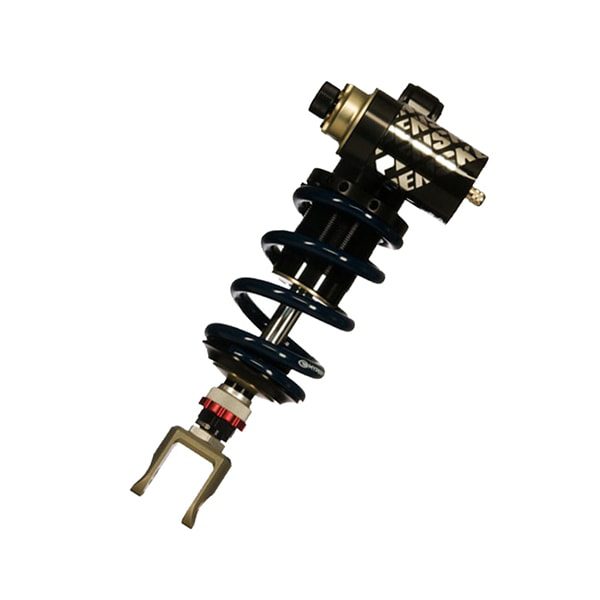 The Penske Range
Penske offer a range of shocks to suit your performance needs and budget
Why Raceshocks?
Applications custom-built to your specific needs.
Car setups and driving styles aren't the same, so why would the same shocks work for everyone?
They don't!
Buy your Penske shocks from Raceshocks and we'll take into consideration driving style, spring rate, vehicle weight, and type of tracks when setting up your car. This ensures you're getting a custom shock that fits the way you drive.
We can supply many different models of shocks for your needs. Models include adjustability levels ranging from Non-Adjustable, up to 4-way adjustable. We also can offer in-line, remote, or piggyback shocks. All shocks utilize standard Penske internals, so you can always utilize our latest technologies and stay current with your shocks. No need to purchase new shocks as new parts are debuted, simply update your current shocks.
It is our goal to give all racers the experience of a perfectly handling vehicle. Shocks do make a difference; this advantage is something all racers, competing at all levels, should experience.
Remember to contact us for Penske Racing Shocks in the UK.
Explore our Penske Products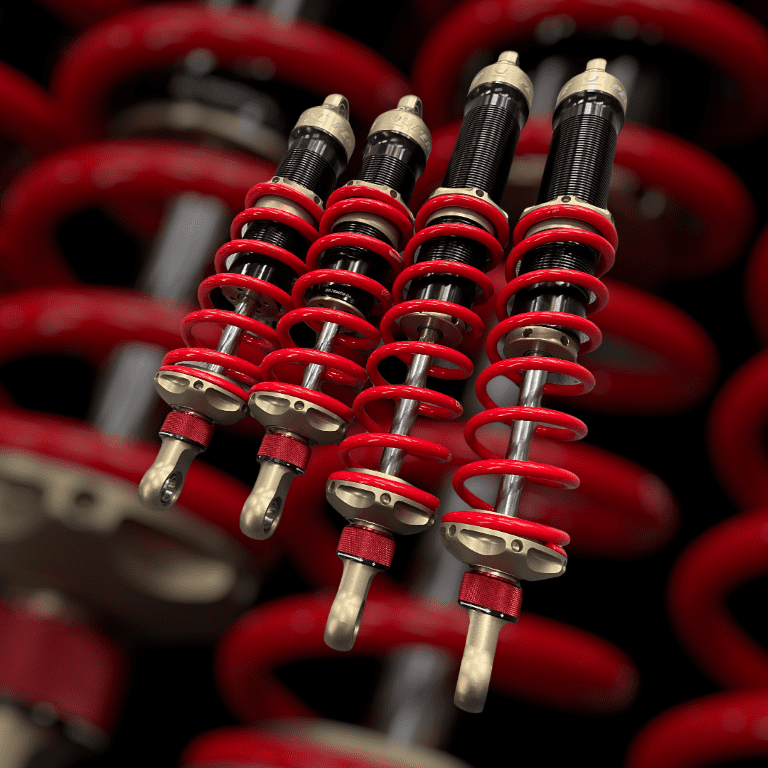 About Penske Shocks
Penske Racing Shocks boasts a storied history that dates back to the 1980s when it was established as a division of the esteemed Penske Corporation. Founded by racing legend Roger Penske, the company's primary focus was to revolutionize suspension technology in motorsport and deliver unparalleled performance on the track.
From its inception, Penske Racing Shocks set out to push the boundaries of suspension engineering. Their unwavering commitment to innovation, coupled with a relentless pursuit of perfection, quickly earned them a reputation for producing world-class shocks that could withstand the rigorous demands of professional racing.
Throughout the years, Penske Racing Shocks cemented its status as a dominant force in the motorsport industry by collaborating with top-tier racing teams and drivers across various disciplines. Their products became synonymous with excellence, and their success on the track became undeniable.
Proven on the track
In the world of stock car racing, Penske Racing Shocks proved their mettle by contributing to numerous NASCAR championships and major race wins. Their shocks have graced the cars of some of the sport's most celebrated drivers, playing a pivotal role in their triumphs.
In open-wheel racing, Penske Racing Shocks also left an indelible mark. Their advanced suspension technology assisted teams and drivers in conquering prestigious events like the Indianapolis 500 and other top-tier series around the world. The ability of Penske shocks to deliver precise handling and enhanced grip became a crucial advantage on the demanding circuits.
Moreover, Penske Racing Shocks expanded their reach to off-road racing, dominating events such as the Baja 1000 and other rugged competitions. Their shocks' ability to withstand extreme conditions and provide unmatched performance on rough terrain earned them the trust of off-road racing teams seeking to conquer the most challenging environments.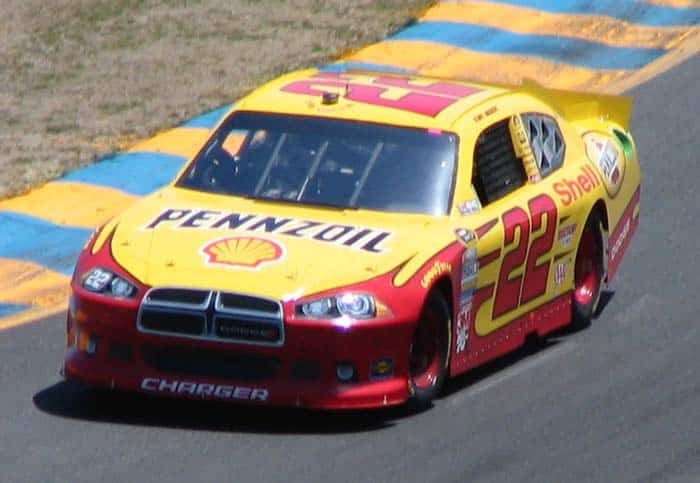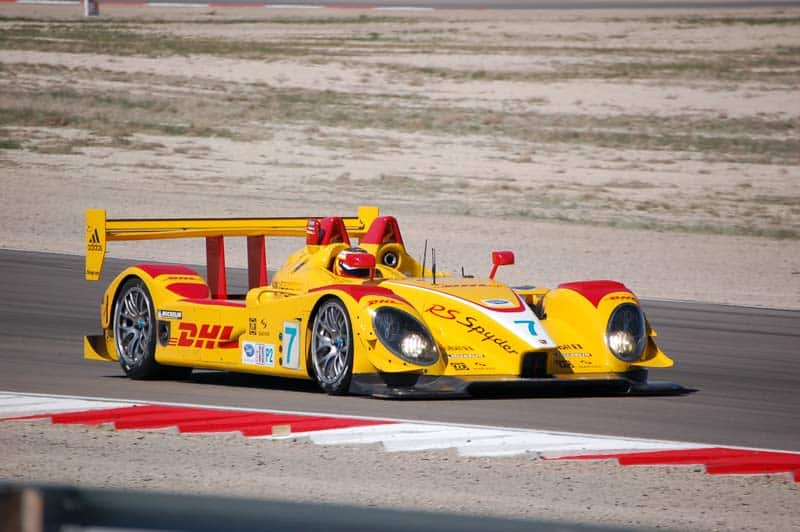 Why choose Penske Shocks
Every Penske Racing Shock is custom-built with meticulous care, ensuring unmatched performance, reliability, and consistency. The shocks are billet machined and hand-built – setting them apart from mass-produced, assembly line products.
Through strong partnerships with top teams in professional motorsport, Penske continuously drives the pursuit of innovation. Working closely with the elite teams, Penske Racing Shocks consistently learns and develops cutting-edge technologies that enhance the entire product line.
Their unwavering commitment to improvement ensures that every shock their customers purchase benefits from the latest advancements, providing them with a competitive edge on the track.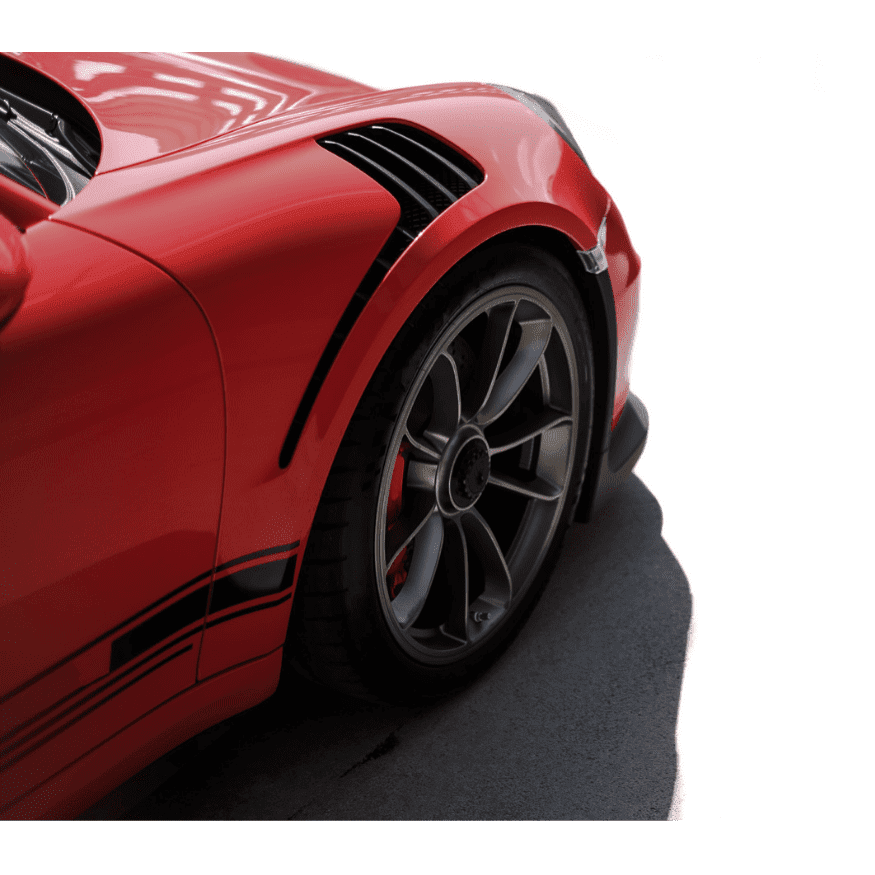 High Performing Individually Specified Suspension
RaceShocks work with you to understand your needs, and design the perfect suspension – tailored to your car and budget.

Trusted when it matters
We provide setup \& performance suspension for many successful CSCC touring car and sports cars, Rally Car, RallyX and Time Attack customers.

Bespoke design
We work closely with our customers \& suppliers, to deliver suspension meets your needs perfectly – whether "off-the-shelf" or bespoke

Passionate experts
We're not sales people. Our team lives and breathes cars. You'll often find us a local race tracks, sharing ideas, watching races and giving advice