Penske
7500 SERIES
The 7500 series coil over shock (single adj) provides the versatility of multiple adjustment options without the use of an external reservoir. Like all Penske Racing Shocks, the 75CO is easily adjustable and revalvable.
Penske Racing Shocks are custom built to your exact specifications. If you don't see your specific street car listed, give us a call and we will look into designing a package for you.
Options include Single Adjustable that can tune rebound, compression, or combination of both. The double adjustable version has a separate compression and rebound adjustment that allows you to tune each individually.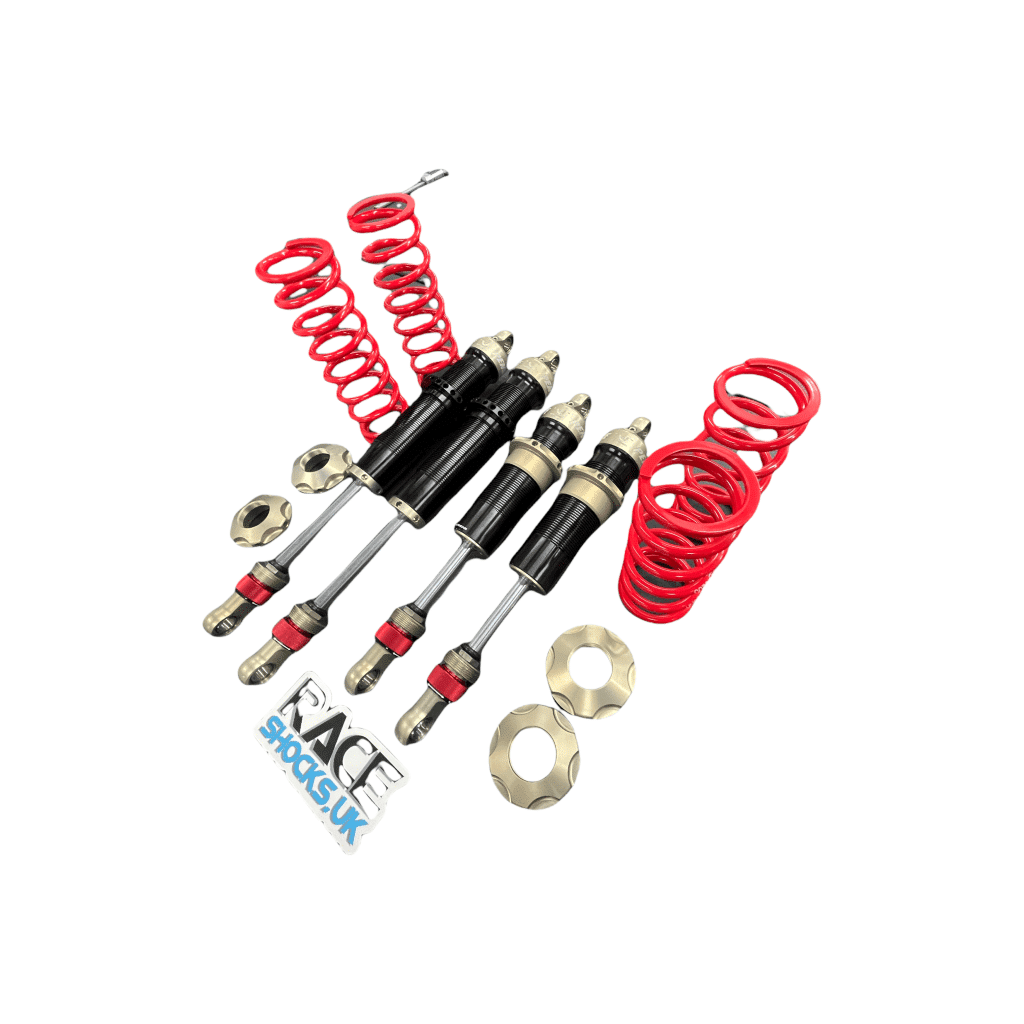 Note: Image used for illustration purposes only. Specific details, finishes and end fittings may differ from exhibited herein.
Penske Advantages
Hard Chromed Steel Shaft Provides Strength and Low Friction

Durable Aluminium Components are Lightweight

Easily Adjustable – 40 Clicks of Compression and Rebound Allow Fine Tuning for Varying Track Conditions (Double Adjustable Option)

Revalvable – A Variety of Pistons and Shim Stacks Provide Unlimited Customization

 Easily upgradeable piston and shaft options available
Standard Lengths
Suffix:
1) DA = Double Adjustable
2) SA = Single Adjustable
All the technical aspects can be confusing but we are here to help: