Get Our Circuit Settings Mobile App
Circuit Settings is our new Free to use application.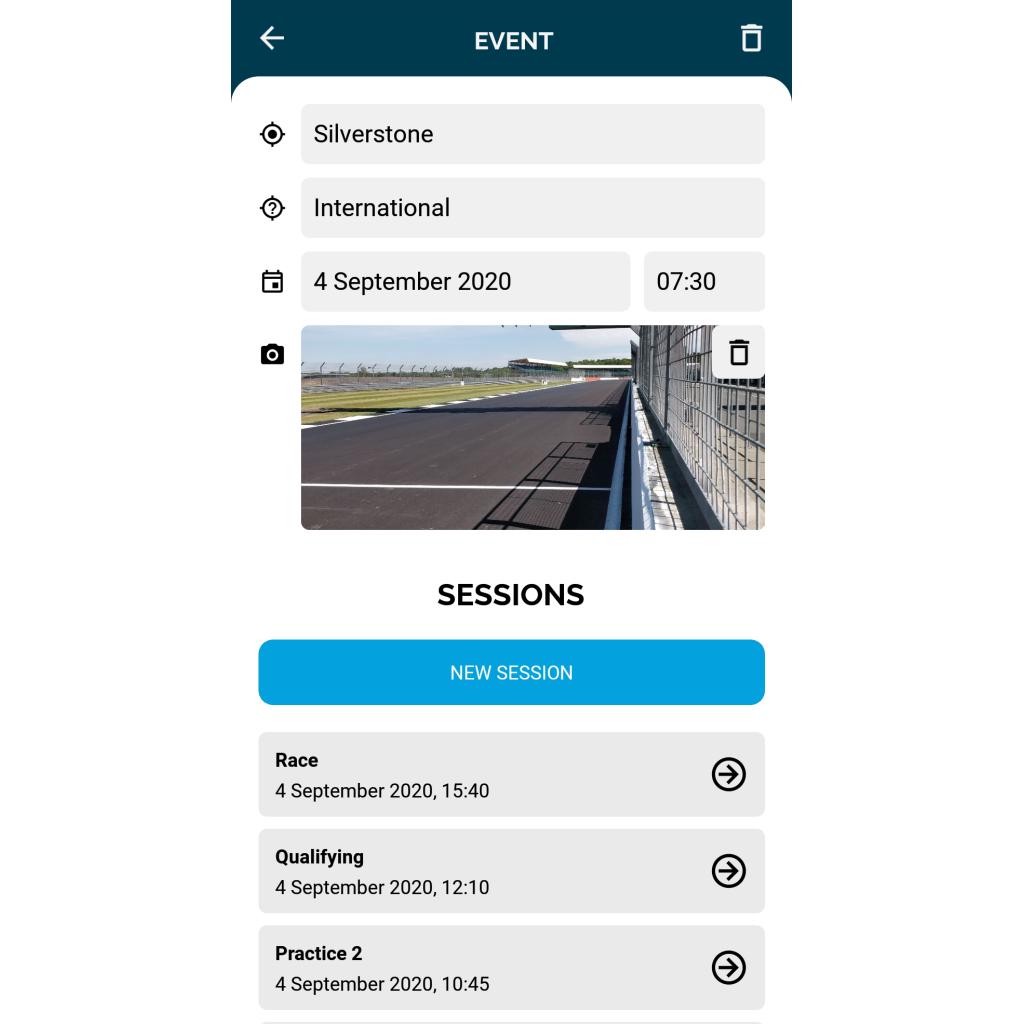 It is intended for users to be able to record most if not all of the variables on their vehicle. Many customers already use a "little black book" of all settings and setups previously used. Now instead of scribbling in the book you sometimes leave at home on a weekend you can simply add the data to Circuit Settings.
Create a new "Event" and "Session". You can bring forward settings from a previous event or add new. You will only be updating the new session data and not overwriting any old data.
There is no requirement to sign up to our website but we would ask or suggest you do so as we will hopefully send those registered tips and or tricks or special offers. These will be very limited to at the very most 1 per month.
There are no popups or adverts in the app. We wanted it to be as easy to use as possible.
Let us know if you have any ideas for the next version. It is our intention that subject to demand there will be a "Pro" version of the app which will have the ability to compare data and have multiple vehicles. If you have any other ideas or "wants" please drop us a line. Hope you can use and share.
Circuit Settings is now live in the Apple App Store and the Google Play Store. It's still propagating so may not show in search results yet, but give it time and it will.
User Tips and Tricks
We suggest your Session name has a description added eg "Practice – Understeer" or "Run 2 – Balanced".
This way when you search for a session and you search for "balanced" all sessions with this included will be shown.
The search function will not look at the content notes.
Download Now