BOS Suspension
Safety. Performance. Design. Innovation. Quality. – Welcome to the world of BOS SUSPENSION.
The role of the shock absorber is essential in the behavior of the vehicle: it influences both its performance and its safety.
Put to the test worldwide and in all conditions, BOS suspensions have demonstrated their high level of performance
Whether in motorsports, motorcycling or mountain biking.
With more than twenty years of experience in competition, the best reward was acquired in 2018, 2019 2020 and 2021
with the titles of WRC World Rally Champion, manufacturer and driver, within the Toyota Gazoo Racing Team equipped with BOS suspensions.
An important work of research and development, data acquisition on test benches and on vehicles,
fatigue tests, hours spent testing on the ground in real conditions, selecting the best materials :
all this is necessary for the birth of a BOS-stamped suspension.
This technology is now available to private customers.
RaceShocks UK is the official Sales, Service and Repair Centre in the UK for all BOS Suspension.
We have been working closely with BOS for some time and have visited BOS HQ for training and introduction to the superb facilities in the South of France.
We are sure that this partnership will grow in the future to represent excellent service here in the UK for the entrire range of BOS Suspension products.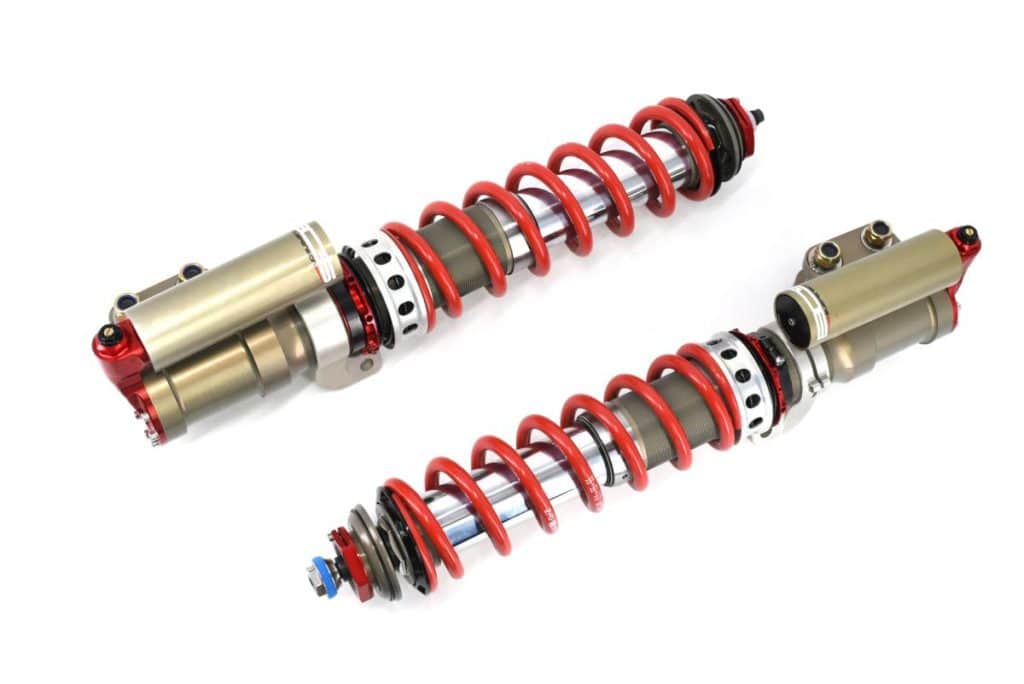 Latest News
Great things in business are never done by one person. They're done by a team of people. We have that dynamic group of people and personalities with diverse interest and skills.