TracTive Motorsport Line
MOTORSPORT LINE
We offer dedicated motorsport suspension systems that have been proven to win races. We provide four different ways of damper adjustments, two of which feature low- and high-speed compression adjustments and two of which feature our Active Controlled Electronics (ACE or R-ACE).
Our products are tuneable per application, based on the requirement and specific motorsport division. This provides the best option within the requirements and regulations.

MTB

https://www.youtube.com/watch?v=z3ZnZ5aC6d4
Technical highlights
Electronically Adjustable ACE or R-ACE
Manually adjustable One-Way or Three-Way
Fitment of TracTive uniball top mounts
Eibach springs with custom spring rates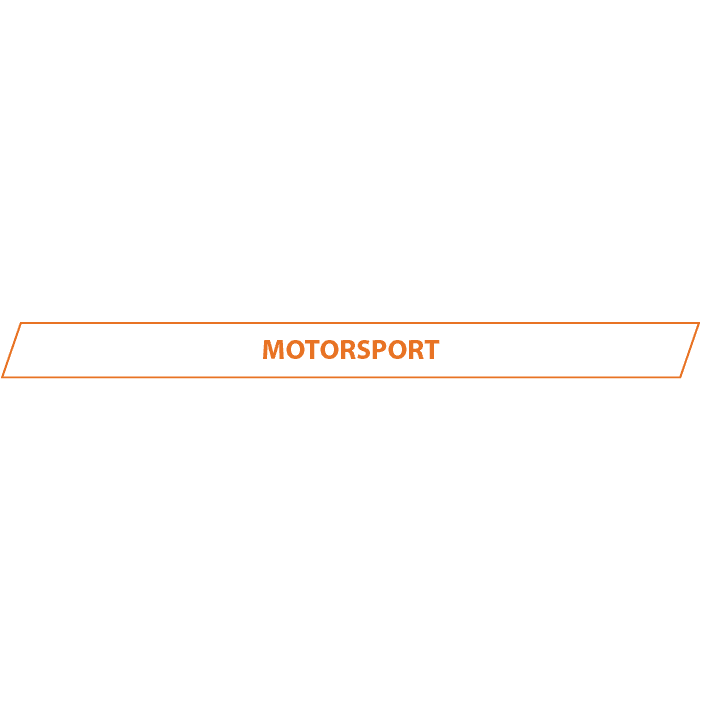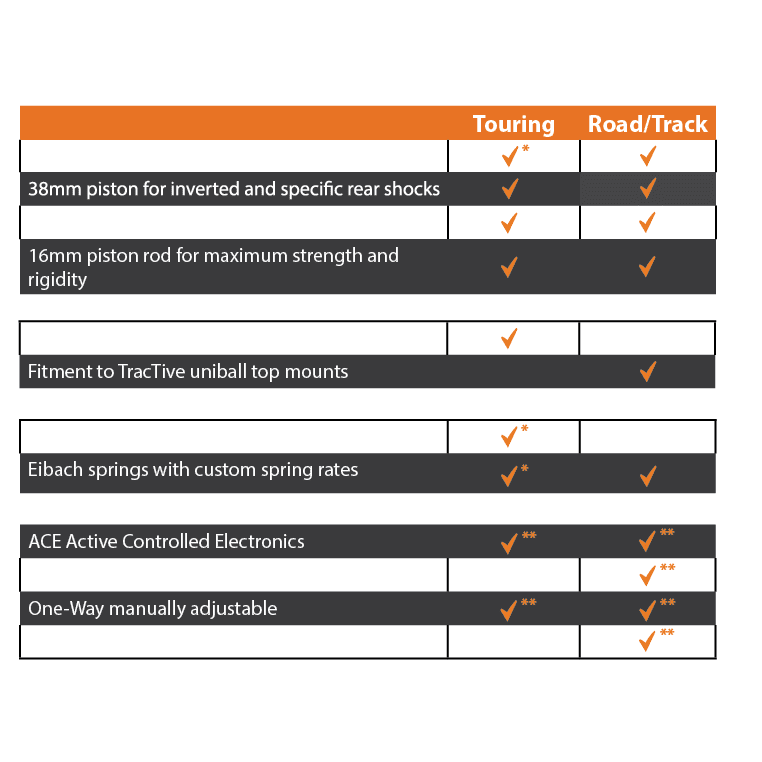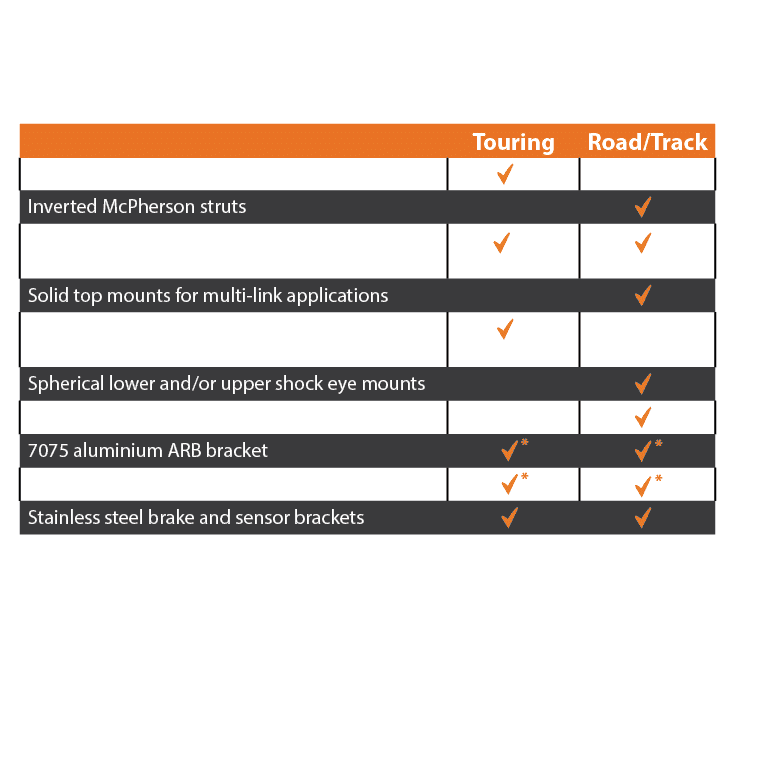 Good News
All TracTive DDA products are fully serviceable and rebuildable by us here at Raceshocks.uk eliminating the need for costly overseas shipping.
Service should be every 30,000 miles.
Pagani, RUF and Dallara now fit this damper to their new models.
All the technical aspects can be confusing but we are here to help: