TracTive Road/Track Line
ROAD/TRACK LINE
The Road/Track line is the solution for drivers that want a dual purpose car. This is the solution for performance cars that are often used on track and also used for daily commuting.
This coilover system is equipped with our adjustable Motorsport monoball/camber top mounts and Eibach springs.
This is a no-compromise performance upgrade for your car which offers unparalleled levels of grip, control and adjustability. This will give you the confidence to push your car to its absolute limits.
The Road/Track line is available in Active Controlled Electronics (ACE or R-ACE), with our patented World's fastest damping valve, or manually adjustable One-Way or Three-Way.
Now available for select Porsche and BMW models with full integration of original suspension controls, making it a true Plug & Play kit.

MTB


MTB

https://www.youtube.com/watch?v=z3ZnZ5aC6d4
Technical highlights
Electronically Adjustable ACE or R-ACE
Manually adjustable One-Way or Three-Way
Fitment of TracTive uniball top mounts
Eibach springs with custom spring rates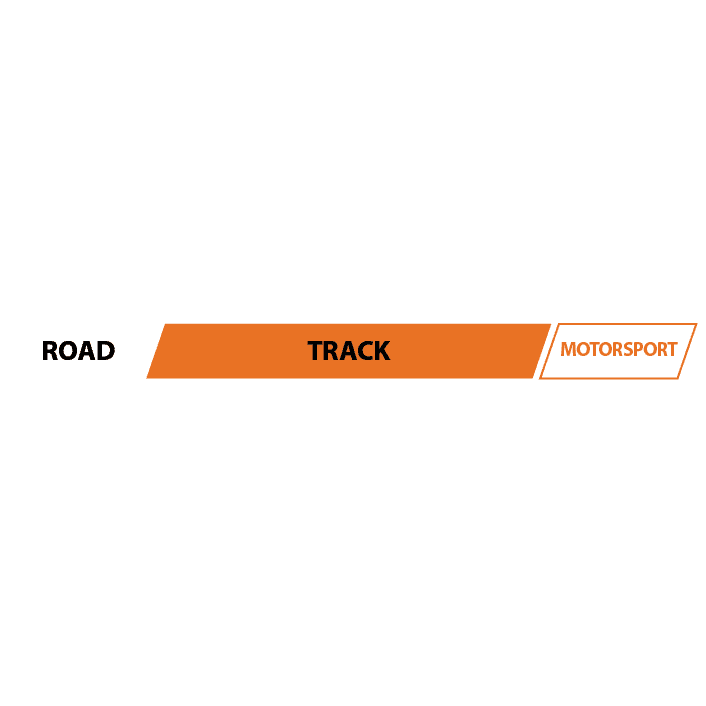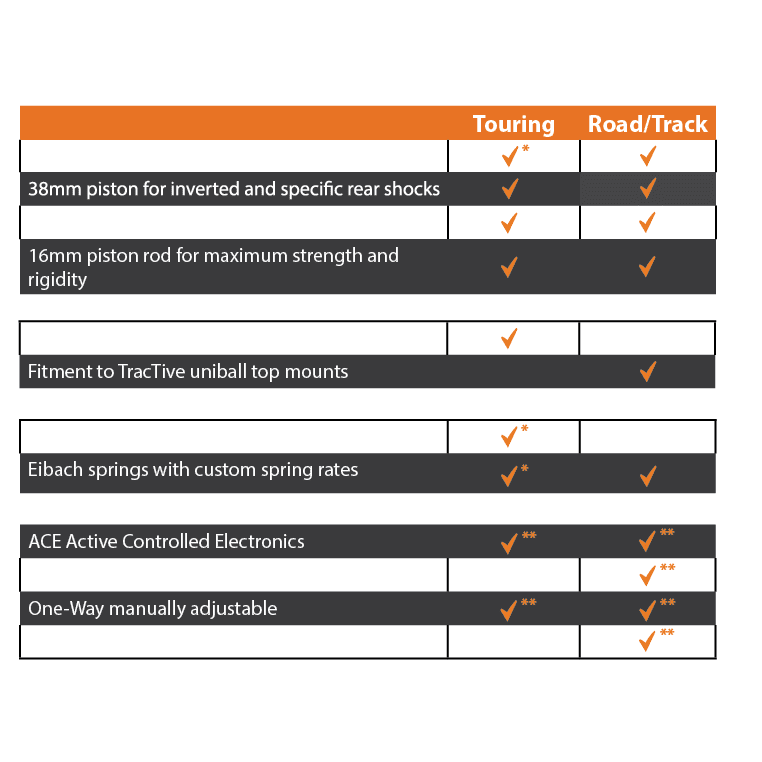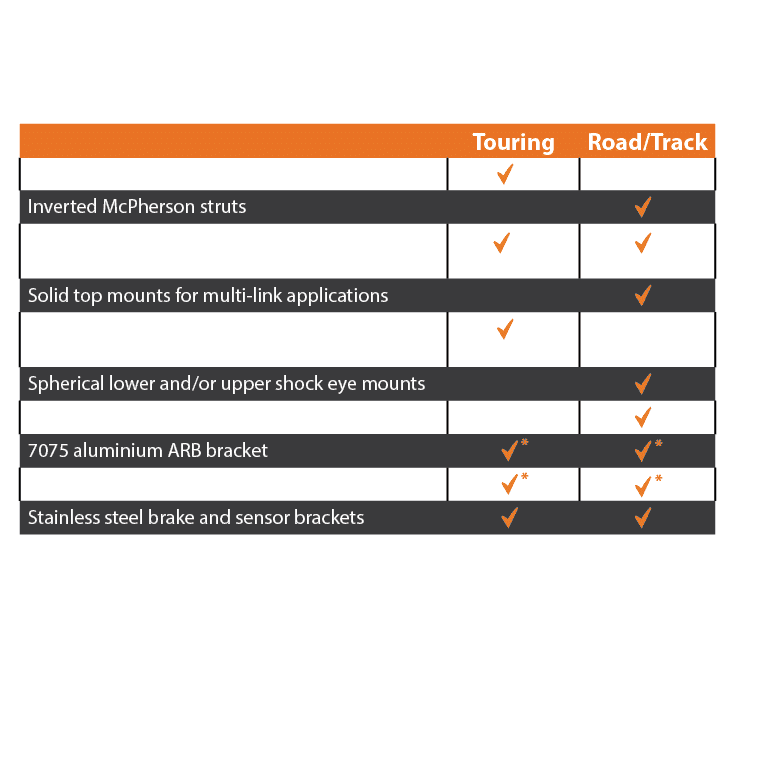 Good News
All TracTive DDA products are fully serviceable and rebuildable by us here at Raceshocks.uk eliminating the need for costly overseas shipping.
Service should be every 30,000 miles.
Pagani, RUF and Dallara now fit this damper to their new models.
All the technical aspects can be confusing but we are here to help: