TracTive Touring Line
TOURING LINE
The Touring line is designed and engineered to offer better performance and more comfort for road-biased cars. The ride-height can be adjusted for the intended use and desired looks.
The shocks are specifically engineered to utilise the original top mounts and come complete with matching Eibach springs*.
For GT models, owners can order our Touring Line spec and re-use their existing factory Motorsport top mounts, keeping their cars originality. True Plug & PLay compatibility is available on later models, making replacement simplicity itself, while offering a significant upgrade over their standard suspension.
The Touring line is available in Active Controlled Electronics (ACE), with our patented World's fastest damping valve, or manually adjustable One-Way.
Extensive driving tests were performed to create the best product and set-up for your specific car.
You can now experience ultimate control and performance with
comfort for daily use. Available for select Porsche and BMW models with full integration of original suspension controls, making it a true Plug & Play kit.

MTB

https://www.youtube.com/watch?v=z3ZnZ5aC6d4
Technical highlights
Electronically Adjustable ACE or manually adjustable One-Way
Fitment to original top mounts
7075 aluminium where applicable
Eibach springs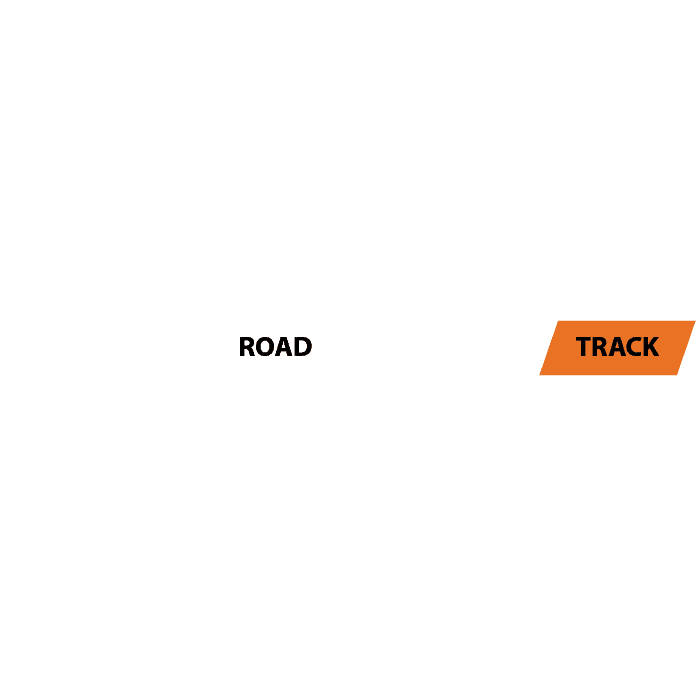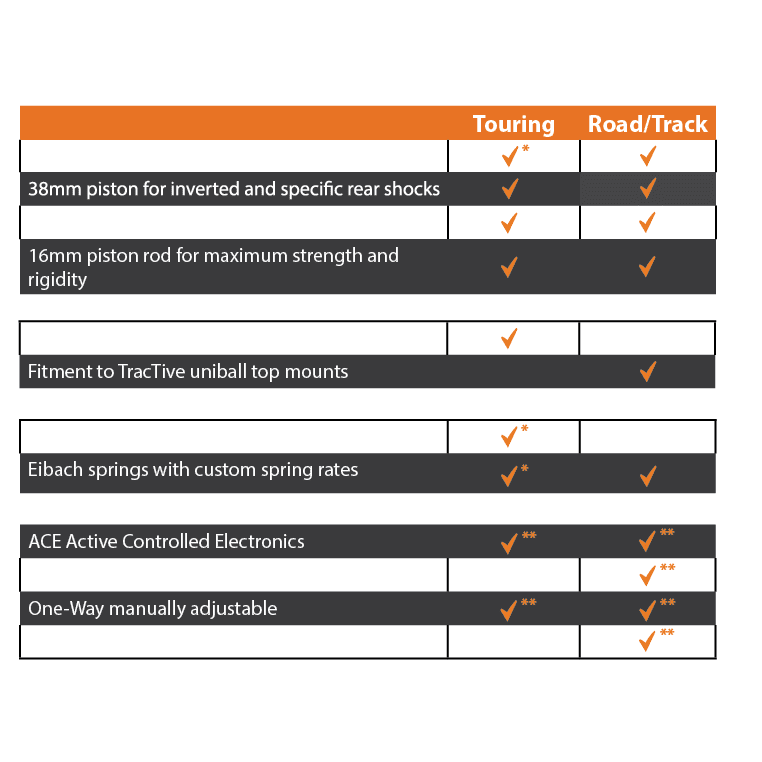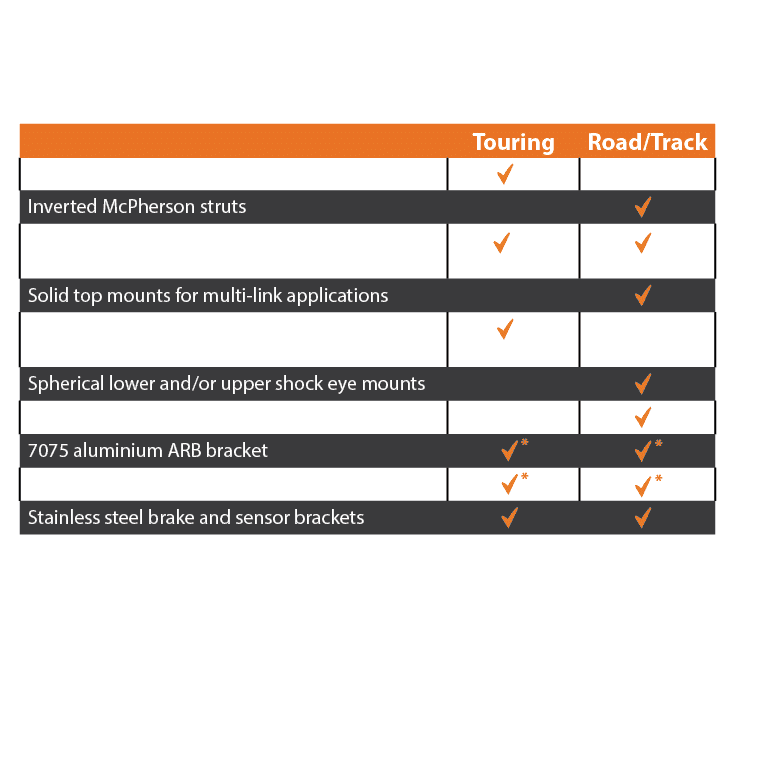 Good News
All TracTive DDA products are fully serviceable and rebuildable by us here at Raceshocks.uk eliminating the need for costly overseas shipping.
Service should be every 30,000 miles.
Pagani, RUF and Dallara now fit this damper to their new models.
All the technical aspects can be confusing but we are here to help: