Porsche 911 996 GT2 * (01 – 05) NTR R3 – Track Day/Race Suspension
£4,713.51 + VAT & Shipping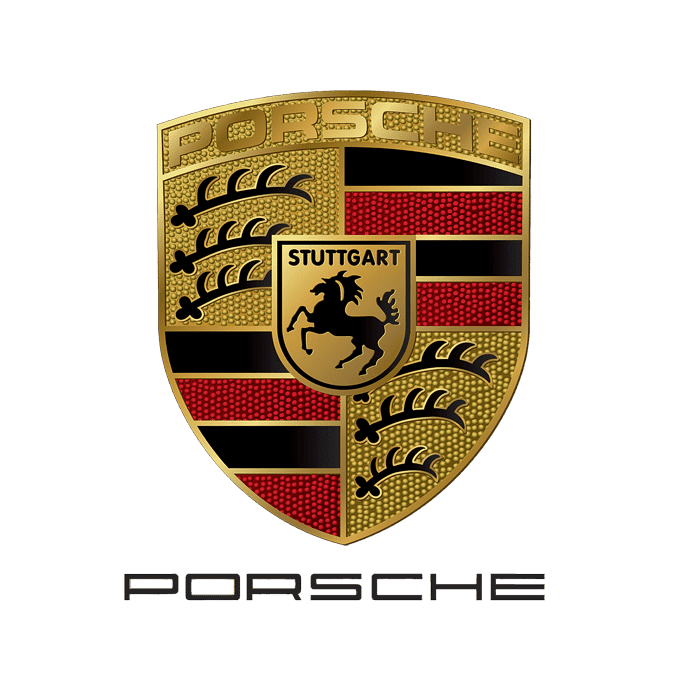 SKU: NTCPO022R3-46GT2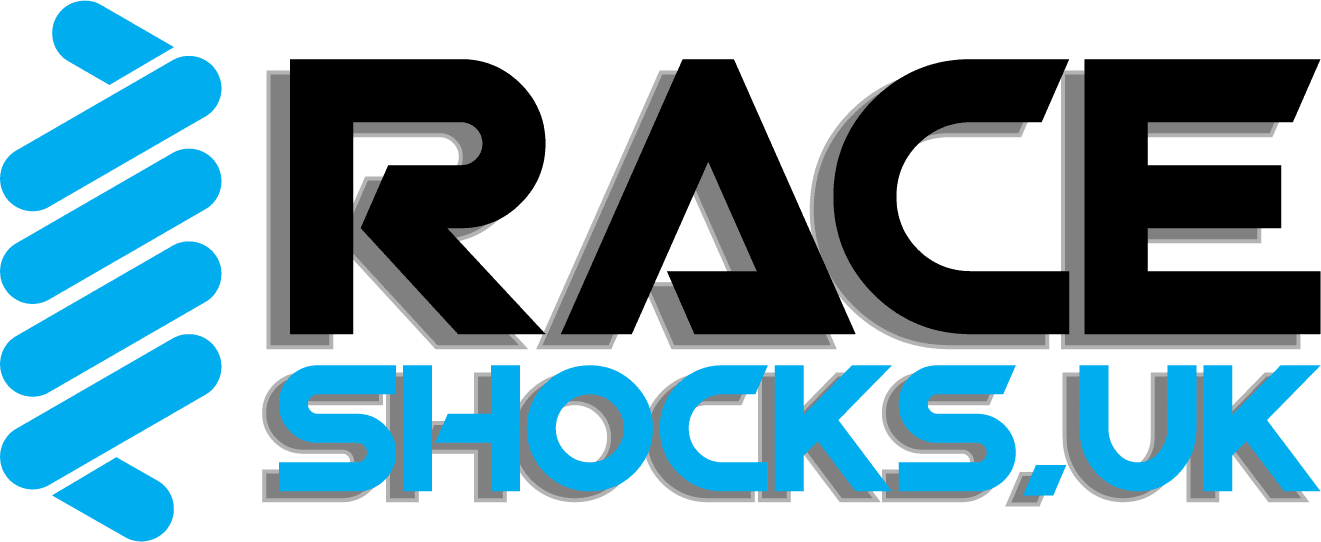 We recommend all of our suspension packages are tailored to your car and driving.
Buying from Raceshocks you have three options:
Off the shelf: Components shipped as set up by the factory
Standard Set up: Raceshocks experts will tune your components to suit your car model and type of usage.
Custom set up: Get the most from your suspension. We're able to fit parts to your car, tuning them to perfectly suit each vehicle and your driving style.
Looking to get the most from your suspenson? Call us on 01269 839 984 and we'll help you make sure you get the best solution.
Alternatively, pop in your details below, and we'll get back to you as soon as we can.
Delivery Information
Delivery information tab.