Quantum One Zero
£1,661.79 + vat and shipping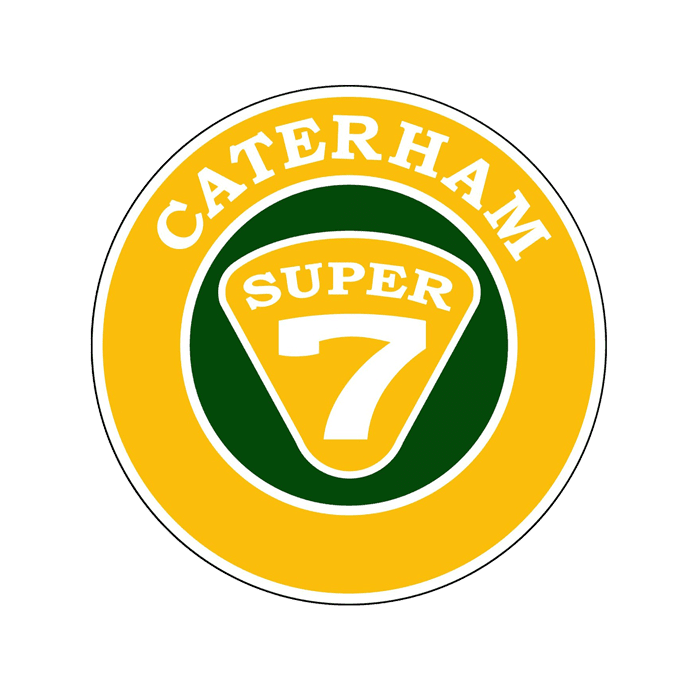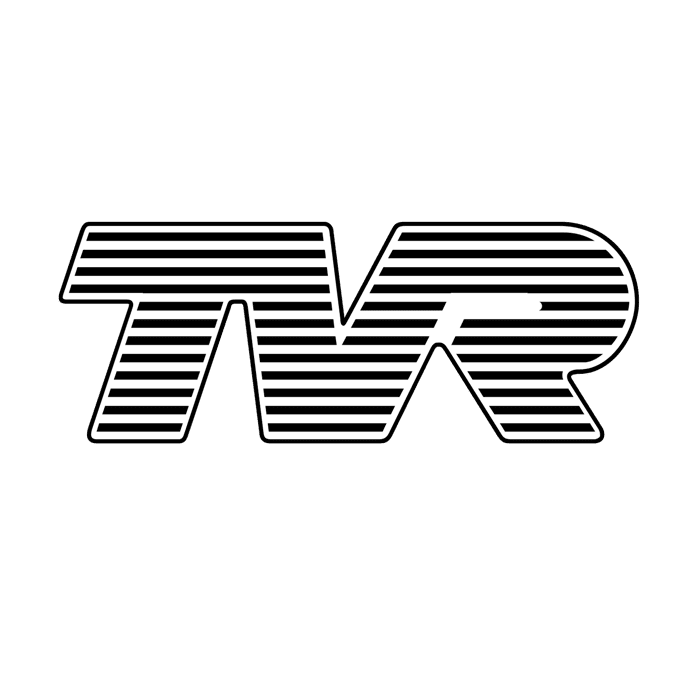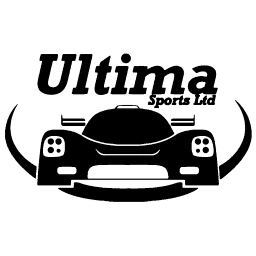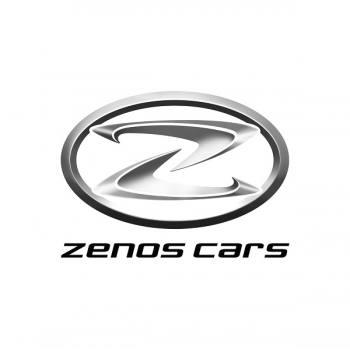 All of our suspension packages are tailored to your car and driving.
Speak to our of our team to buy this product
Get In Touch
Or call us on 01269 839 984
We could just sell you off the shelf, but that would be missing the point.
If you're interested in this product? Call us on 01269 839 984 and we'll help you make sure you get the best solution
Alternatively, pop in your detais below, and we'll get back to you as soon as we can.
Delivery Information
Delivery information tab.