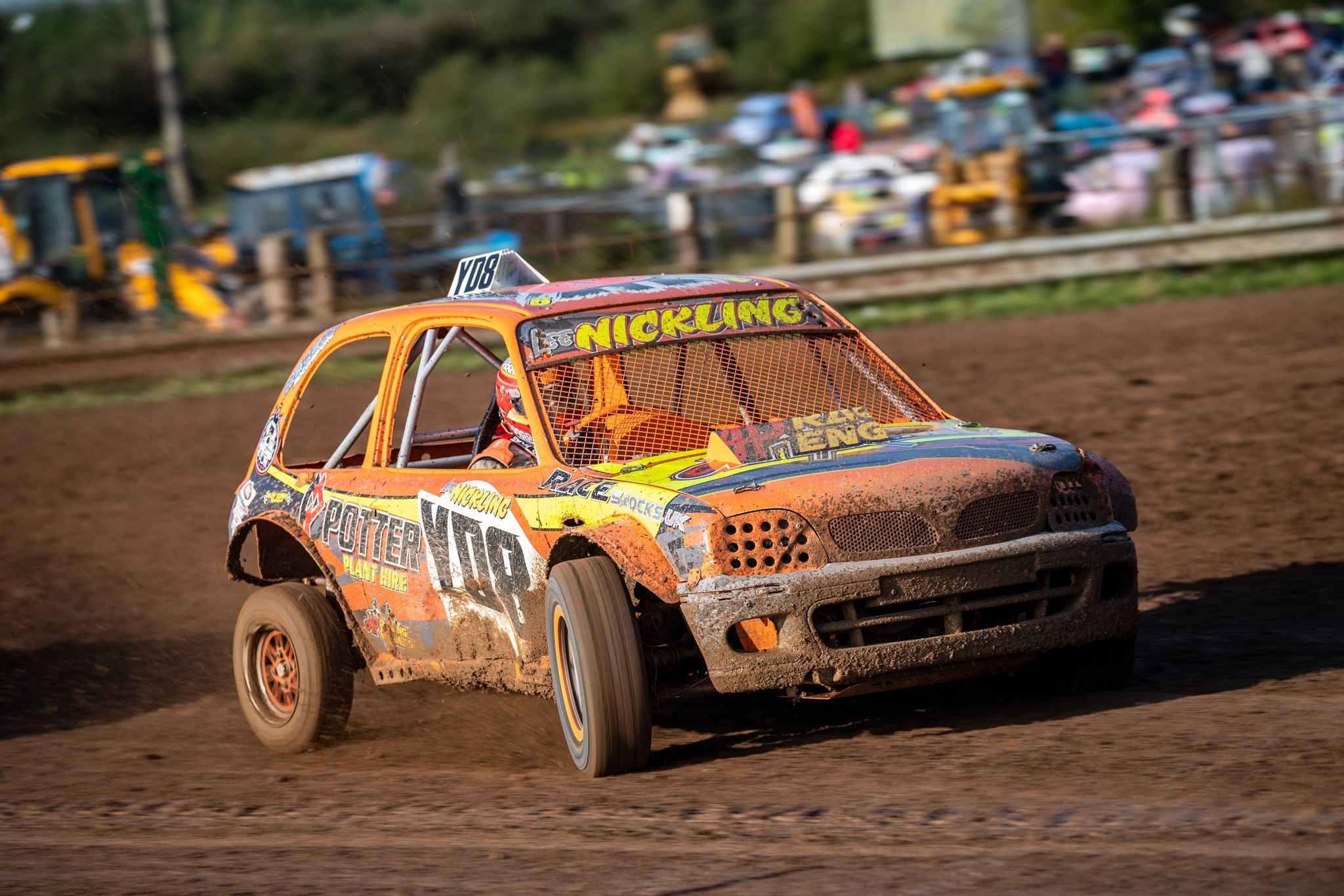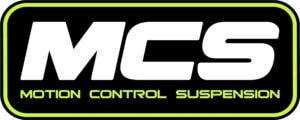 Find your Manufacturer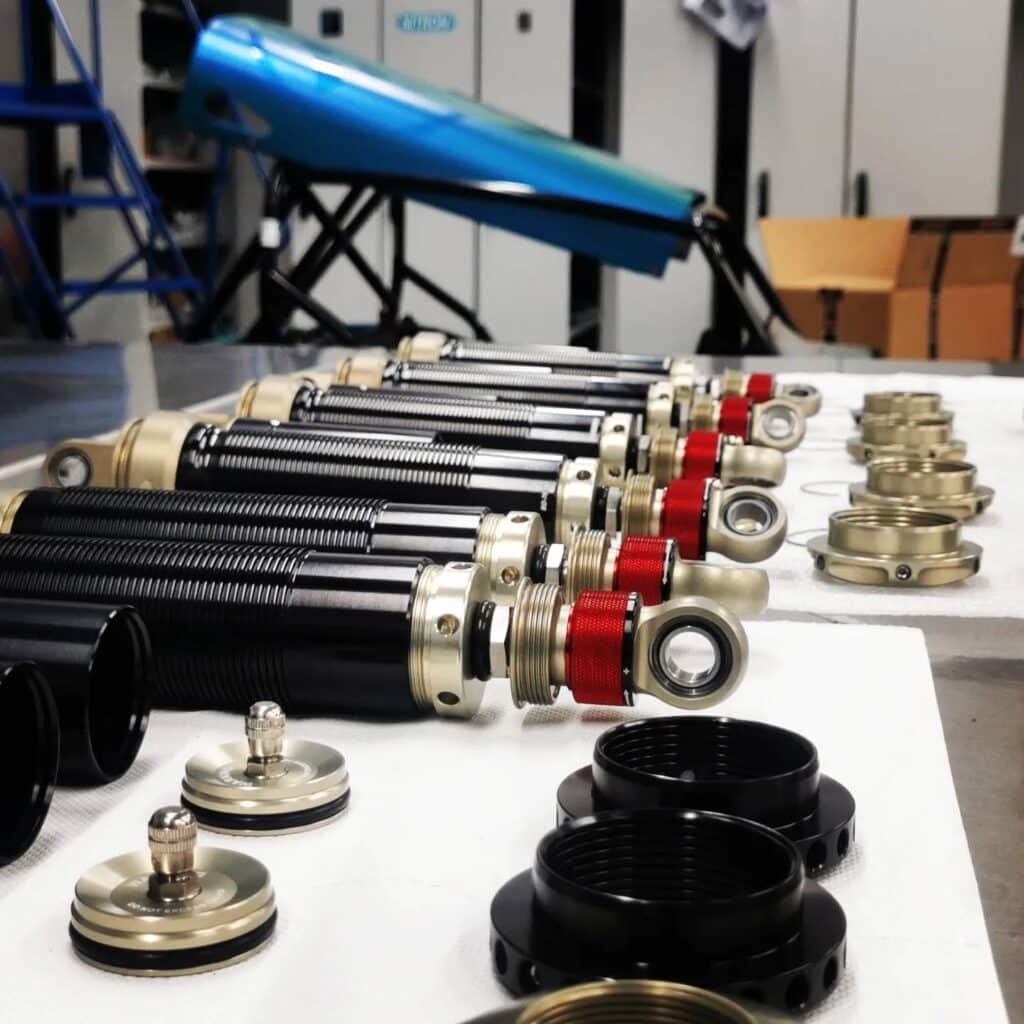 High Performing Individually Specified Suspension
RaceShocks work with you to understand your needs, and design the perfect suspension – tailored to your car and budget.

Trusted when it matters
We provide setup \& performance suspension for many successful CSCC touring car and sports cars, Rally Car, RallyX and Time Attack customers.

Bespoke design
We work closely with our customers \& suppliers, to deliver suspension meets your needs perfectly – whether "off-the-shelf" or bespoke

Passionate experts
We're not sales people. Our team lives and breathes cars. You'll often find us a local race tracks, sharing ideas, watching races and giving advice

Worldwide shipping
We can ship all over the world. Pay in GBP, US$ or EUR, and we'll calculate the exact costs, including shipping before you order.
What our customers say…

"Great stuff. Excellent service and recommendation. I am very happy with these dampers."
Hanns Per Kober

"Simon took the time to explain what he recommended, after he had listened to what I wanted from the car. The Nitron units supplied have totally transformed the car."
John Kenyon
Get Our App
Track your car's settings and performance in our handy app
Unique
Take your "little black book" with you everywhere. Never leave your crucial notes on setup at home.
Multiple Vehicles
Create any number of vehicles. Store the data and recall it for reference at a future date.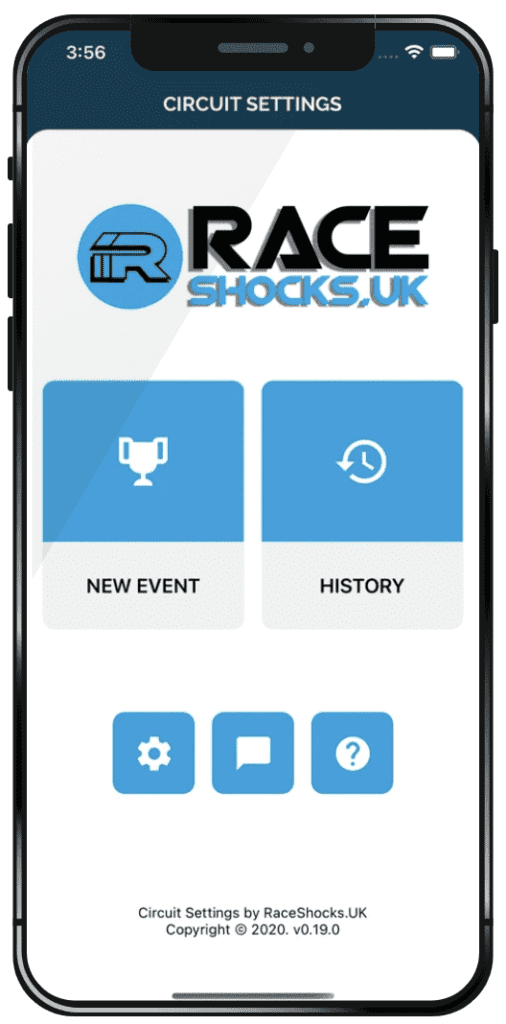 Latest News
Great things in business are never done by one person. They're done by a team of people. We have that dynamic group of people and personalities with diverse interest and skills.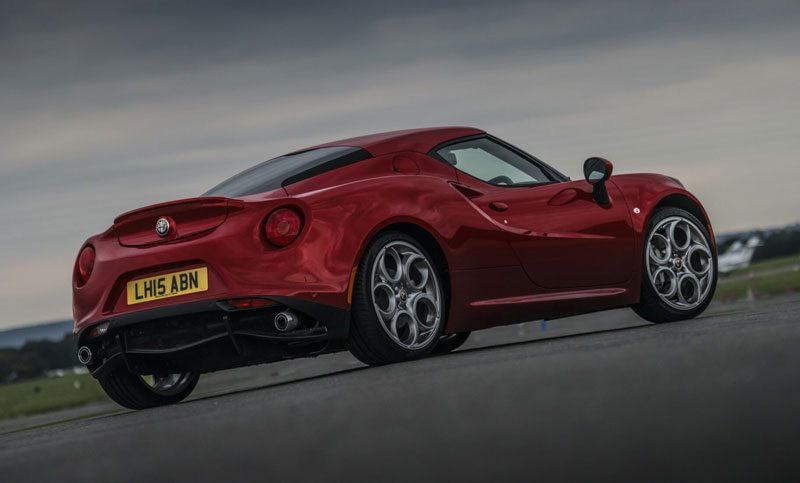 Performance Car Suspension
We offer a wide range of Performance Suspension options for most cars.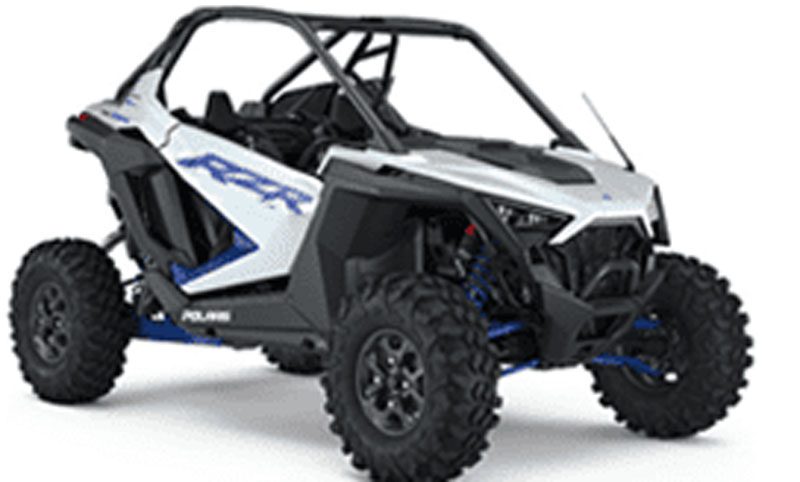 Hyperco OffRoad Spring Kits
We can now supply the Awesome Hyperco OffRoad Spring Kits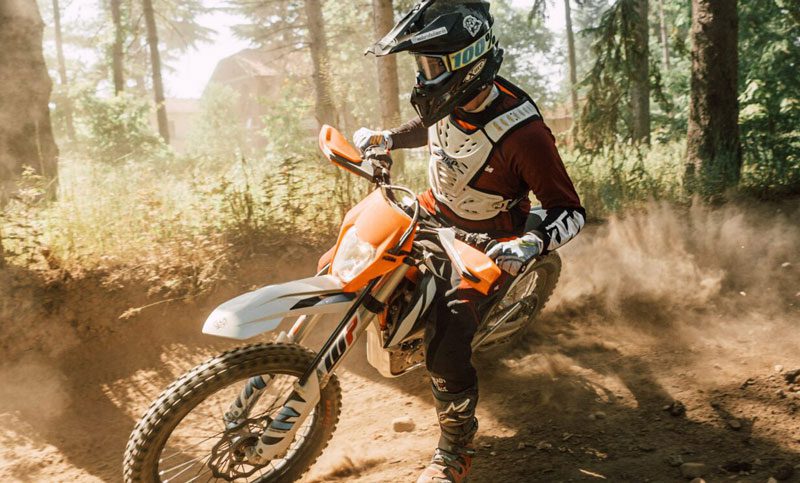 MX & Enduro
Get your dampers & forks serviced & dyno tested at our shop. See the results.